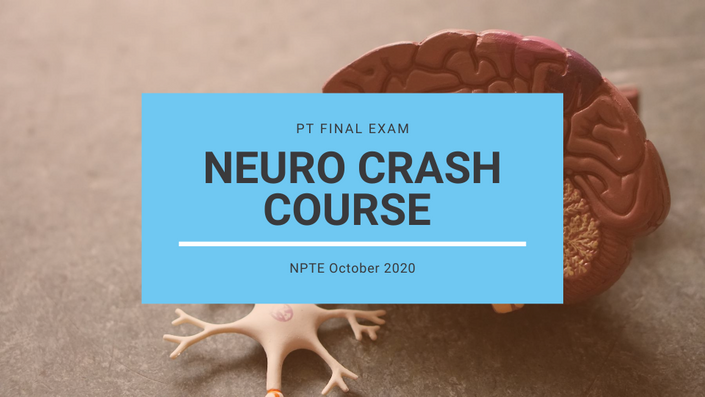 Neuromuscular Crash Course October 2020
The Neuromuscular Essentials for the NPTE
Neuromuscular and Nervous System Crash Course October 2020
You know you need to pass the NPTE, and you know that it is the hardest exam of your life.
That is why you need PT Final Exam!

We will help you crush the exam with an amazing score! You will find the NPTE preparation process easier and more understandable.
Enroll today and get the score you deserve! And all without breaking the bank!
FOR AN EXTREMELY LIMITED TIME!
This course is dedicated to the Neuromuscular System on the NPTE and is meant to help go over some of the most important topics related to NM on the NPTE.

Why Should You Choose the October 2020 NPTE Neuro Crash Course?
With years of research and experience under our belts, we are hands down the most AWESOME NPTE prep course available! Some of the innovative features include:

Out-of-this-world Customer Service!
A no-nonsense, driven approach.
Become a better clinician, guaranteed!
Taught by top-tier clinicians who don't just talk the talk--we walk the walk!
Enterprise University-Level learning management system
This is the original NPTE coaching course, and we can help you succeed on the NPTE!
Your Instructor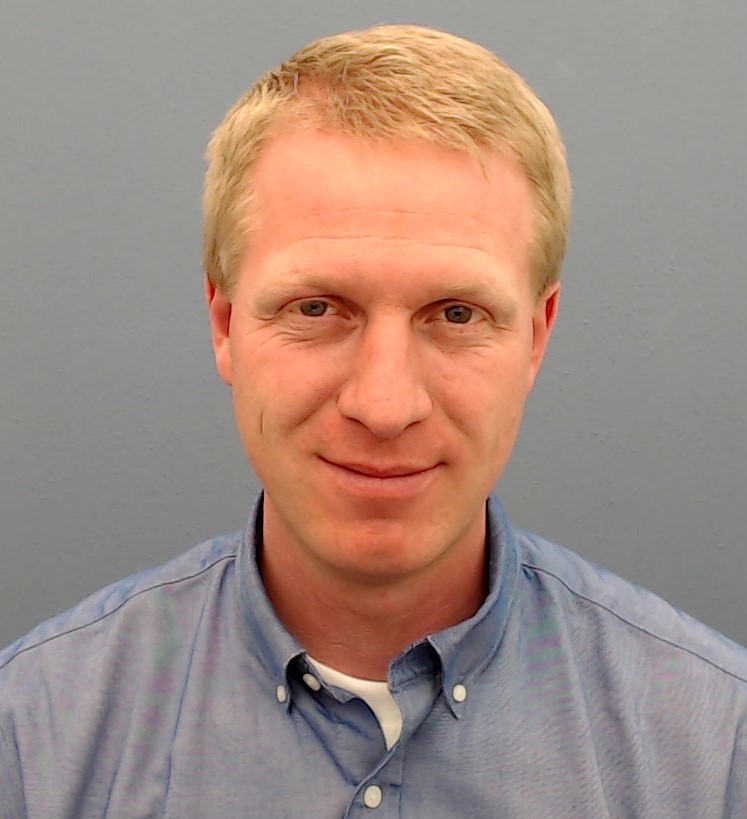 Will Crane, PT, DPT, OCS is a respected speaker and educator in the field of physical therapy. Will provides useful information to students and clinicians alike and offers unparalleled clinical skills to his patients. "I started PT Final Exam 8 years ago with the mission to make the most awesome NPTE prep course available. I've been able to develop a winning strategy that has mentored >10,000 PT's and PTA's as they increased their scores and PASSED the NPTE! My system is all about doing what it takes to pass the exam. I give you the tools and strategy to make this next attempt become your last!"


My name is Mark Stevens and I am a foreign trained PT. I trained at the University of Liverpool, England and graduated in 2012. In 2013, my family and I decided to transition to work in the USA. When we decided to do this, we had no idea where to start. The process was a difficult and frustrating one, but now I am on the other side; I am licensed, and I am working both clinically and with PT Final Exam. At PT Final Exam, we are committed to seeing you succeed and become licensed. As part of that goal, I have designed this short course to show you the steps you need to take to convert your license and come to the USA. Whether you are just starting to think about coming here to work or if you are already in the process, you will find some helpful information and guidance to get you licensed.
Course Schedule
Each session 60-90 minutes duration.
Monday, September 14, 8:30 PM EASTERN

Crash Course Introduction/NM Overview

Overview of course
Introduction of NM System
CNS, PNS,
Sensory/Motor pathways
Brachial Plexus

Wednesday, September 16, 8:30 PM Eastern

NM Differential Diagnosis

Key distinction between conditions
Steps to distinguish key characteristics

Friday, September 18, 8:30 PM Eastern

NM Interventions

Key intervention strategies
Contraindications common on the NPTE

Saturday, September 19, 9 AM Eastern

Practice question analysis

Review of practice questions
Test application of the NM System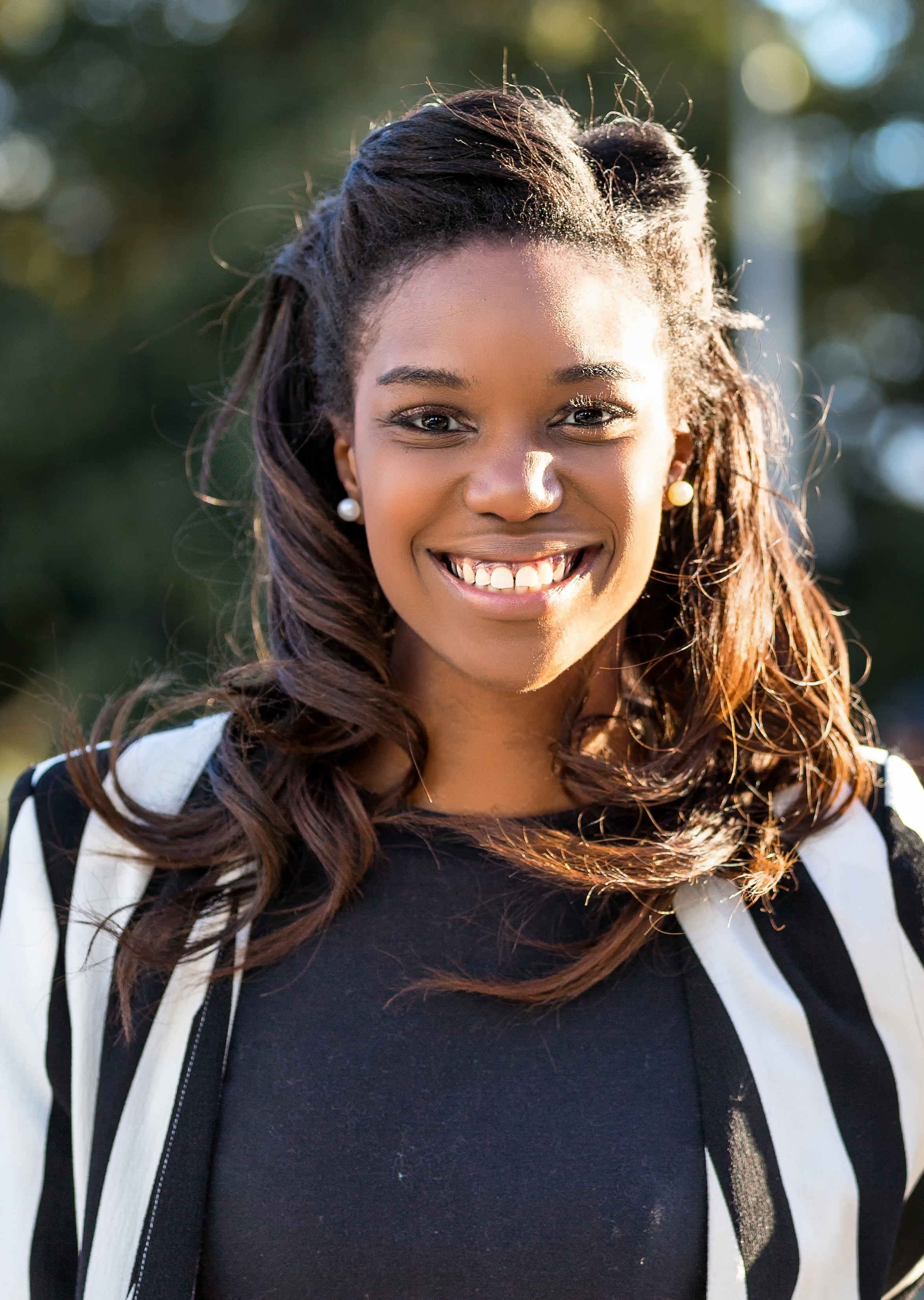 "BEST REVIEW OUT THERE!!!! I cannot emphasize enough how amazing this course is! I did the "live" review and it truly was worth every penny! Will and the other instructors taught me how to study and helped with pointing out the highlights of the main topics which needed to be known for the test. On the PEAT I made a 608 and pulled off 713 on my first attempt on the NPTE! Do yourself a huge favor and enroll into this course! You won't regret it!!!!"
- Karinda DPT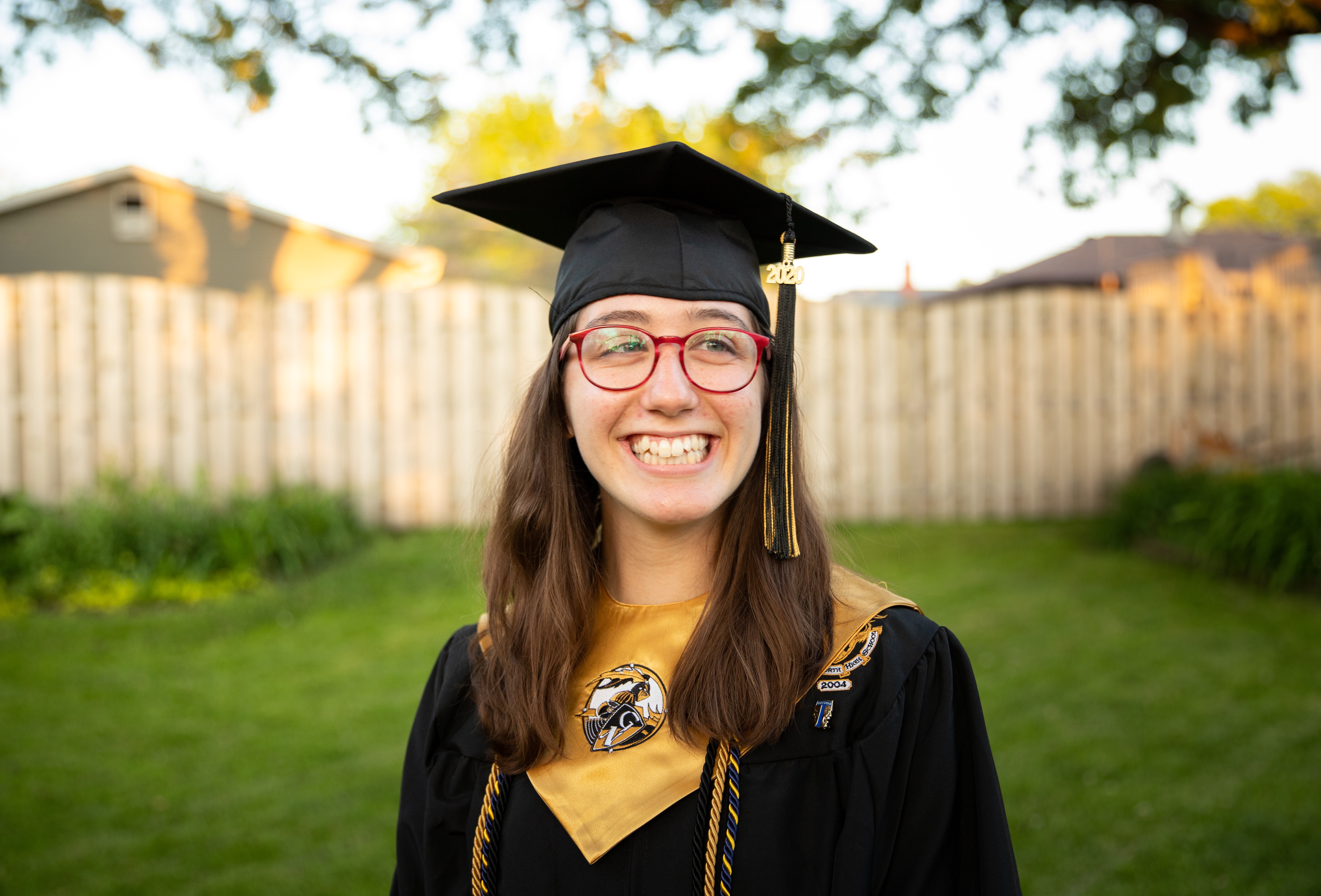 "...Using PTFE as my main study source helped me score an 800 on my exam, and I don't think it was a coincidence. I have recommended PTFE to my classmates who are taking the July exam, and I recommend it to anyone reading this review as well!"
-Sarah DPT

How to Pass the NPTE
Whether you are on your first attempt or your final attempt, PT Final Exam can help you get over this hurdle.
You see, to pass the NPTE, you have to think like the NPTE.
What I mean by this is that those students who are successful on the NPTE are ones who learn the content and then learn how to apply it to novel situations.
In this course, we go over NPTE practice questions, patient case studies, and material review to make sure that you have everything ready for test day.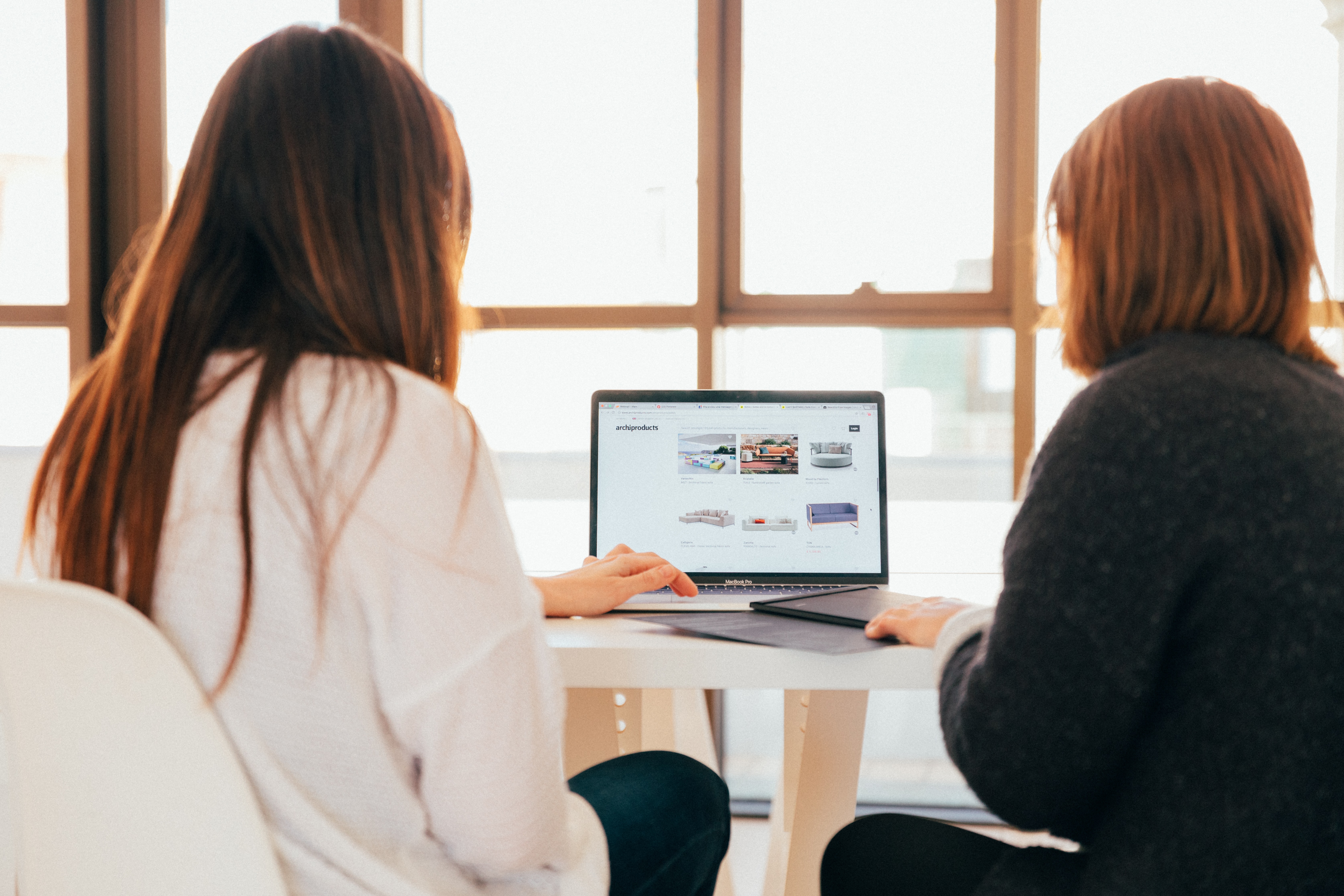 Live Webinars
Structured like a university course (but much more convenient, interactive, and awesome), the live webinars will help guide you through the essential content of the exam. Because the exam is clinically-based, you must have a firm grasp on how to apply your textbook knowledge into novel, clinical scenarios.
MENTORED REVIEW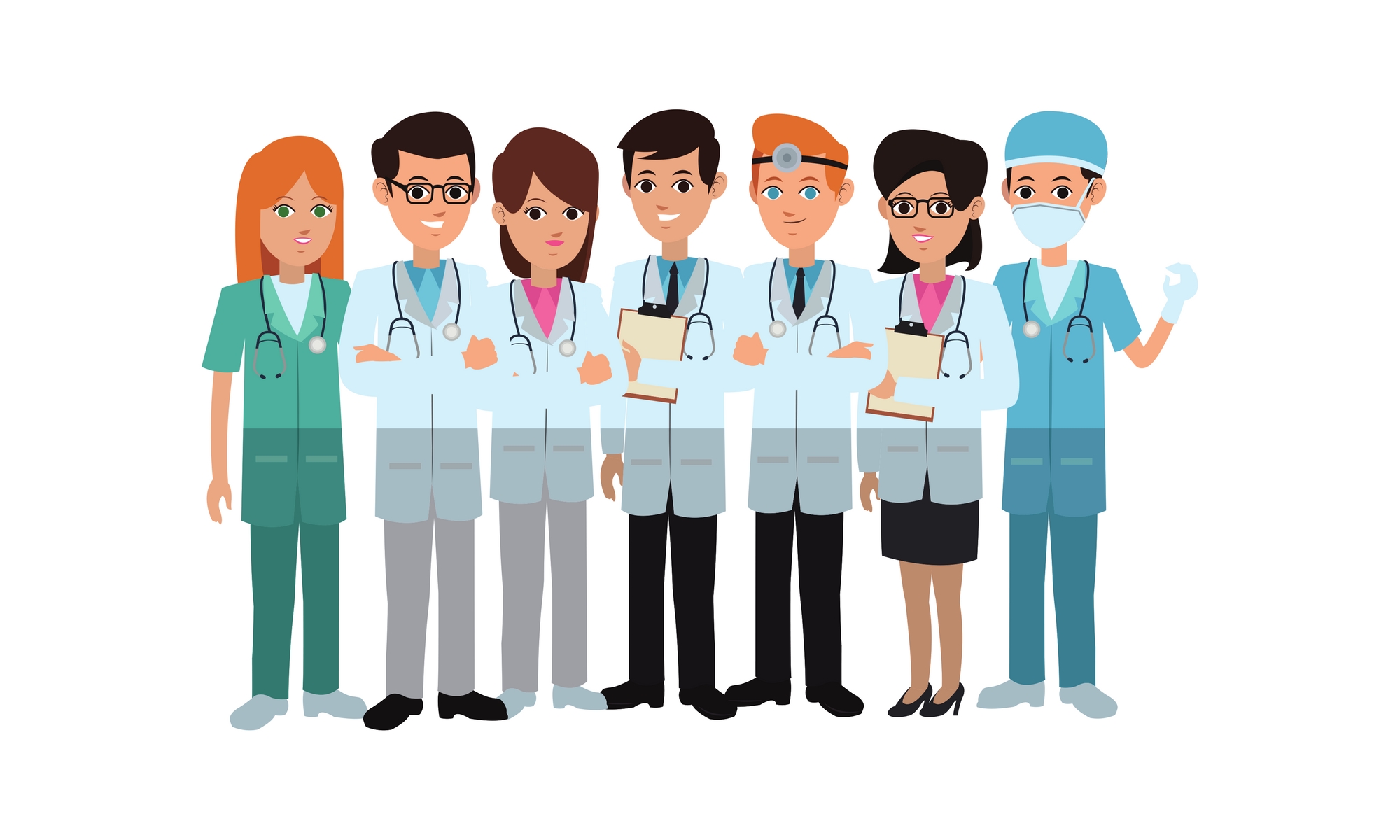 When you have a question, you need a real PT to help. PT Final Exam has a team of licensed PT coaches who can help answer your questions! This feature of this online review course sets us apart from the rest of the NPTE preparation world. Discussion board, email, social media–we get your questions answered!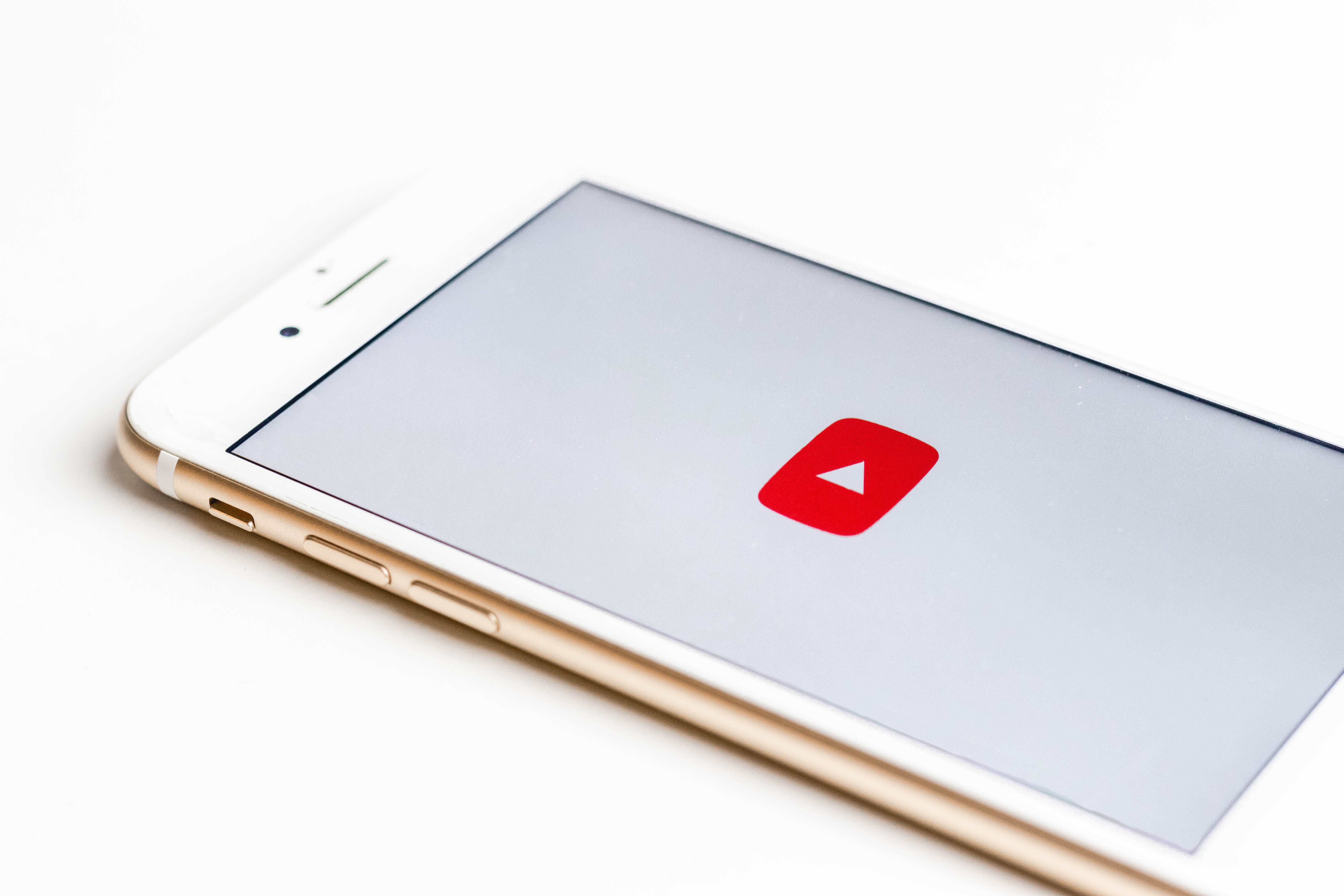 Videos, Videos, and more Videos
This crash course contains the live webinars (and their recordings) going over key NM topics
Frequently Asked Questions
When does the course start and finish?
The course will begin early September.
How long do I have access to the course?
How does till-you-pass access sound? After enrolling, you have unlimited access to this course for as long as you like - across any and all devices you own.
What if I am unhappy with the course?
We would never want you to be unhappy! If you are unsatisfied with your purchase, contact us after the first live session, and we'll give you a full, cheerful refund.
The Neuromuscular Crash Course is a must-have when it comes to NPTE preparation. In this course, you'll receive exactly what you need to:
Clearly understand the NM system on the NPTE
Have the key resources you need to succeed on the NPTE
Execute and answer the NM questions correctly!
Over $500 value!
Get the NPTE score you deserve!