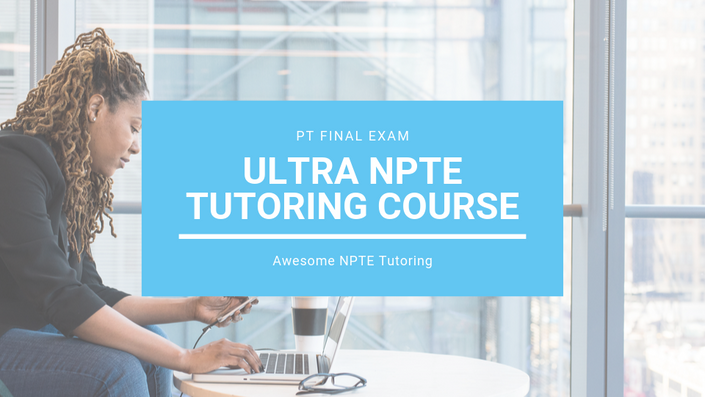 Ultra NPTE Tutoring Course
Extra tutoring sessions, more live sessions, awesome results!
Enroll in Course
One-on-One NPTE Tutoring
Do you need one-on-one help for the NPTE? Do you feel like if you just had a coach, you'd be able to get through the content?
This is the course for you!
The Ultra NPTE Tutoring Course gives you access to NPTE tutors like never before--and all at an extremely affordable price.
2 Hours of One-on-One NPTE Tutoring are INCLUDED in your course subscription.

That's right. You get 2 hours with our NPTE experts at no extra charge!
How it works:
Enroll in the awesome Ultra NPTE Tutoring Course
Get to know your instructors and select one you wish to speak with
Schedule tutoring time in 1/2 hour blocks
Get your questions answered!
Benefits:
Get to know your tutor before selecting. We have a diverse and knowledgeable team of NPTE experts with a variety of experiences (foreign-trained, US-trained, multiple attempts, advanced certification, etc.)
Reach out and speak with multiple tutors! You can schedule sessions with more than one!
Use your four 1/2-hour sessions when and how you wish (flexibility!)
Need more than 4 hours? You can purchase more time at $125/hour.
This is a tutoring program unlike any other! Not only can you choose your instructor ahead of time, you can choose multiple instructors to speak with. This added perspective can be invaluable!
Your Instructor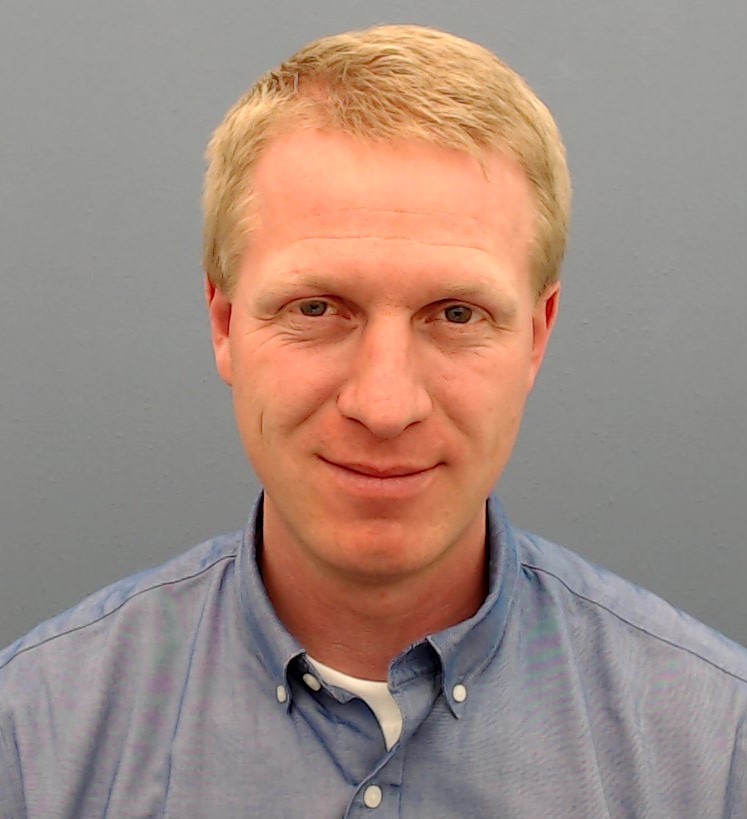 Will Crane, PT, DPT, OCS is an NPTE expert and is a respected speaker and educator in the field of physical therapy. Will provides useful information to students and clinicians alike and is an energetic clinician.
Dr. Crane started PT Final Exam in 2012 with the goal of providing excellent NPTE preparation courses in a compassionate and professional environment. Since then, Will has been involved in numerous university programs and has trained over 10,000 PT's and PTA's on the way.
Course calendar and syllabus
View the most updated syllabus/calendar here
January 2020 NPTE Schedule (typically weekday evenings at 6:30 PM and weekend mornings at 8:30 AM EST)
Week 1 Introduction Starting the week of November 11, 2019
Introduction, Multiple-Choice Question Strategies
Repeat attempts
Foreign-trained Focus
Week 2 Musculoskeletal System
Examination/Tests & Measures
Examination/Tests & Measures
Evaluation/Differential Diagnosis
Week 3 Musculoskeletal System
Evaluation/Differential Diagnosis
Interventions
Interventions
Week 4 Neuromuscular and Nervous System
Examination/Tests & Measures
Examination/Tests & Measures
Evaluation/Differential Diagnosis
Week 5 Neuromuscular and Nervous System
Evaluation/Differential Diagnosis
Interventions
Interventions
Week 6 Cardiac and Pulmonary Systems
Examination
Evaluation/Differential Diagnosis
Interventions
Week 7 Gastrointestinal/Genitourinary Systems
Examination
Evaluation/Differential Diagnosis
Interventions
Week 8 Other Systems
Integumentary System
Metabolic/Endocrine
Pediatrics
Week 9 System Interactions and Nonsystems
Week 10 Conclusion
Answer questions
Concluding strategies
Frequently Asked Questions
When does the course start and finish?
This course will follow a 10-week schedule, beginning 10 weeks before each NPTE exam date.
How long do I have access to the course?
You will have the same access for as long as you need--until you PASS the NPTE!
What if I am unhappy with the course?
This course will have a 7-day satisfaction guarantee. Cancellations and refunds are only available in the first week from enrollment.
If you need more live lecture time and access to additional instructors, this is the product for you!

This course will give you unprecedented access to the PT Final Exam team to review the key topics you need to know for the NPTE!
Affordably priced and awesome service, you'll love it!

Included in the course:
3x/week x 10 weeks live tutoring sessions (evenings/weekends)

Access to additional instructors for getting questions answered
30 live lectures covering all major NPTE topics (as much as we can squeeze in!)
FULL practice exam with the PT Final Exam: NPTE Exam Simulator!
FULL study guide, workbook, workbook key
Mini-courses on Nonsystems, Integumentary, Lymphatics, etc
2 Hours of ONE-on-ONE tutoring time
All told, you'll have access to the most robust, most awesome, most effective NPTE course ever created! (I've been doing this for nearly a decade now, and no one offers anything as complete as this)
If you need extra help to make sure you PASS the NPTE, this is the course for you.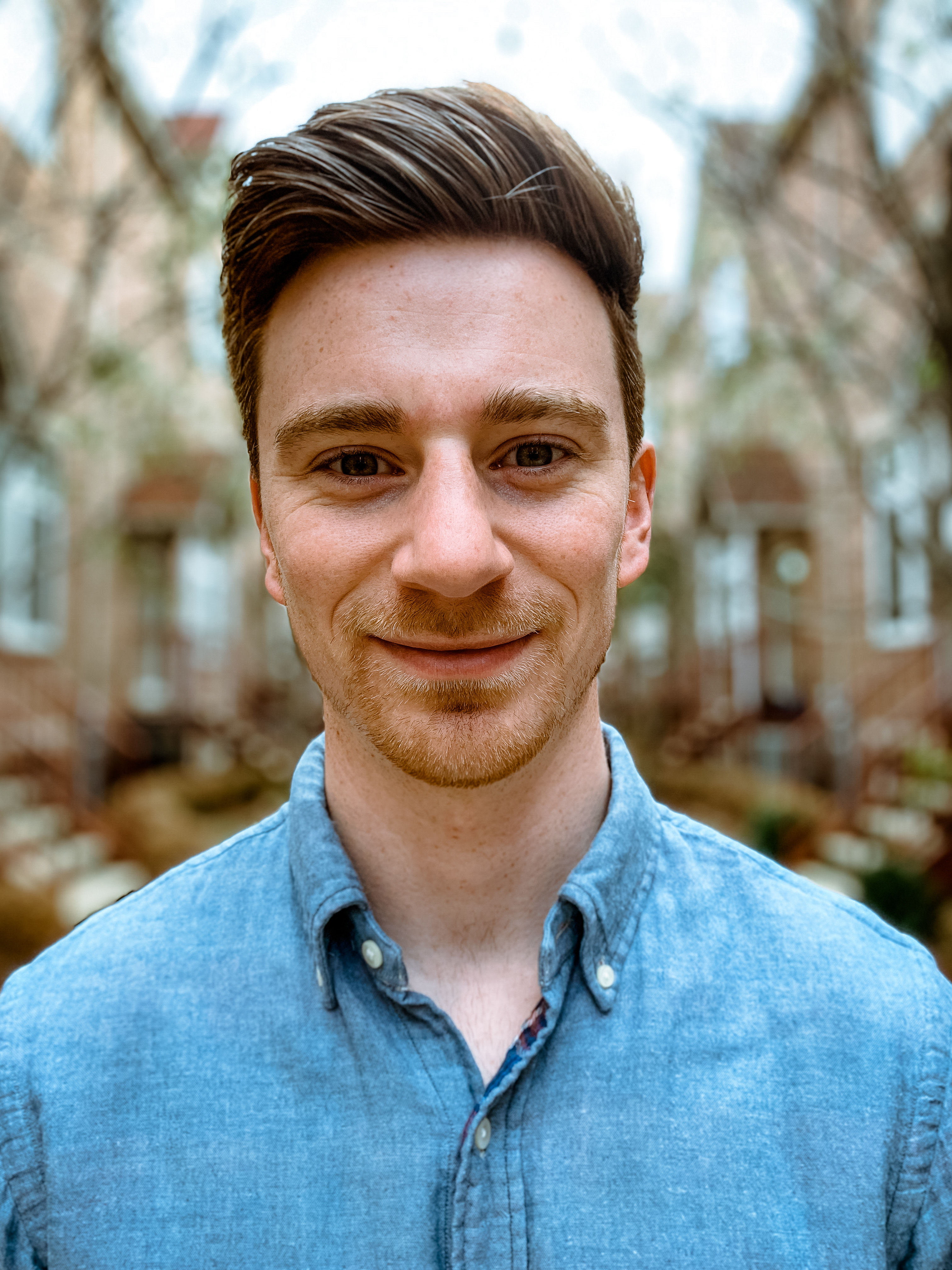 Philip Murphy PT
I am an Irish physical therapist graduating in 2013, I am licensed in the USA, UK and in Ireland and have worked across the entire spectrum of healthcare. I joined PTFE in early 2019 and I love engaging with students in such a contemporary way. Just like my patients, my goal is to maximize the potential of every NPTE examinee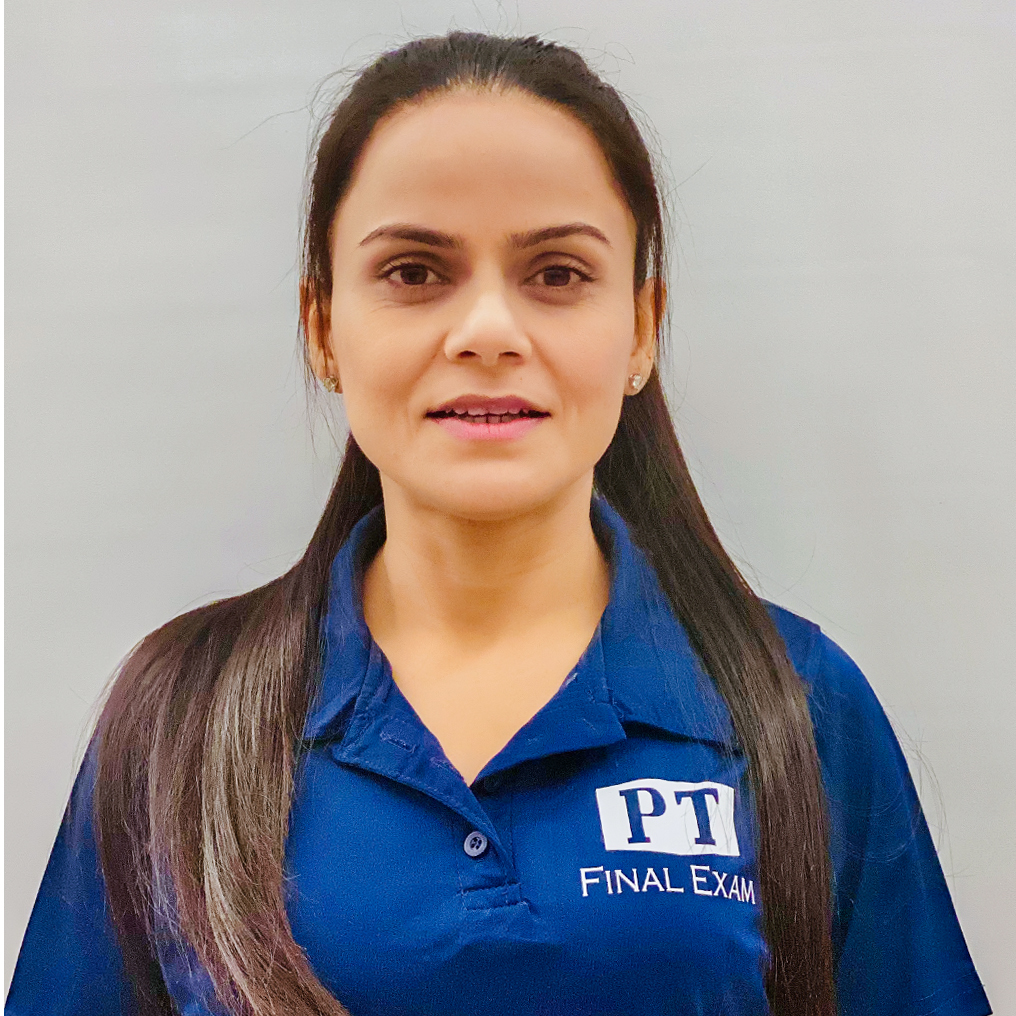 Shruti Arora PT, DPT
Dr. Shruti Arora PT, DPT received Bachelor's degree in Physical Therapy from Baba Farid University of Health Sciences, India in 2003 and Doctorate in PT from AT Still University Arizona in 2019. With an extensive training, experience, and practice background in outpatient orthopedics, trauma centers, and adult/elderly care, she switched gears to practice in pediatric outpatient settings since 2017 where she feels resides her heart.
Her love for pediatrics and never ending quest for learning has not only motivated her to be on the hiking trail for obtaining clinical certification in pediatrics; but also urged her to mentor as a coach with PT Final exam as she strongly believes that teaching and learning go hand in hand and if one can dare to teach, she must not cease to learn.
NPTE is an endurance exam that challenges each candidate's critical thinking skills, retention, and recall; and therefore providing a holistic approach to the exam becomes imperative to crack it. She comes with a wealth of knowledge, test taking skills, and strives not only to make learning and retention fun but also guides the students with multiple resources to embrace the exam with confidence and pass it!!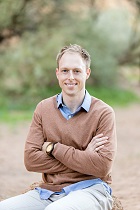 Matt Fletcher PT, DPT

I am from Phoenix, AZ and live currently in Prescott, AZ. I attended Loma Linda University in California for PT school. I currently work in an orthopedic outpatient setting. I have been married for 5 years and in order to marry into my wife's family I had to run a half marathon and so now I love running. I also love hiking, basketball and racquetball. Fun facts include favorite Disney movie "Empires new Groove", love desserts but if there are nuts in them than that is a no go on all levels. I have taken boards multiple times and could not have done it without the help of PT Final Exam. I am looking forward to meeting and working with everyone on this self discovery journey.