Now Enrolling for the July 2020 NPTE
You know you need to pass the NPTE, and you know that it is the hardest exam of your life.
That is why you need PT Final Exam!

We will help you crush the exam with an amazing score! You will find the NPTE preparation process easier and more understandable.
Enroll today and get the score you deserve! And all without breaking the bank!
Over 10,000 PT's and PTA's served (and counting!)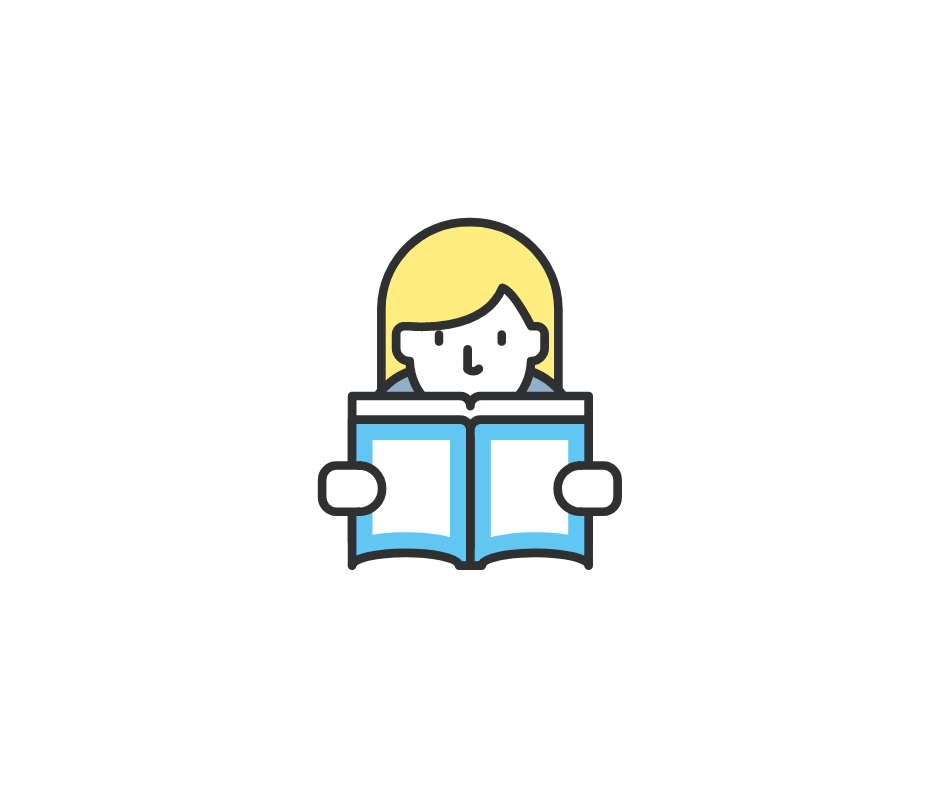 Is studying for the NPTE a struggle for you?
Do you wish you had someone to bounce questions off of?
Or do you just need someone to break it all down for you into understandable chunks?


We can help you succeed on the NPTE!
Why Should You Choose the Live Online Review Course?

With years of research and experience under our belts, we are hands down the most AWESOME NPTE prep course available! Some of the innovative features include:

Out-of-this-world Customer Service!
A no-nonsense, driven approach.
Become a better clinician, guaranteed!
Taught by top-tier clinicians who don't just talk the talk--we walk the walk!
Enterprise University-Level learning management system
This is the original NPTE coaching course, and we can help you succeed on the NPTE!
We are also the only dedicated NPTE review course offering unedited customer reviews! (Not just case studies or testimonials). This stuff actually works, and we're proud of it!
With the PT Live NPTE Review Course, you will gain access to over 80 hours of content related to the NPTE. This includes pre-recorded modules designed to help you crush the NEW lymphatics section and rock gait analysis.
Plus, did I mention that the course comes with >1000 pages of written material, an on-demand video library, and access to NPTE experts to get your questions answered. All at a fraction of the cost of other courses!
How the Course Works
In our PT Live Online Review Course, we combine the power of a hybrid synchronous/asynchronous model. This means that we have a series of live lectures combined with many hours of on-demand content. As you probably have noticed, most universities are beginning to adopt this model of coursework to more effectively and efficiently deliver content.
In this course, we meet on a weekly basis at the beginning of the class. In these main coaching sessions, we go over PRACTICE QUESTIONS, case studies, and general content review. We then assign out portions of the workbook and on-demand lectures to review at your own pace during the week. We then reconvene the following week to review any student questions that may have arisen during the week.
Thus, we combine the synchronous and asynchronous material to achieve improved outcomes. This also results in a reduced cost, pricing us at LESS THAN HALF what other courses cost with DOUBLE THE CONTENT. We have helped many thousands of students PASS the NPTE (including the instructors of a couple of the other NPTE prep programs) :), and we can help you, too!
Can this Course Increase My Score?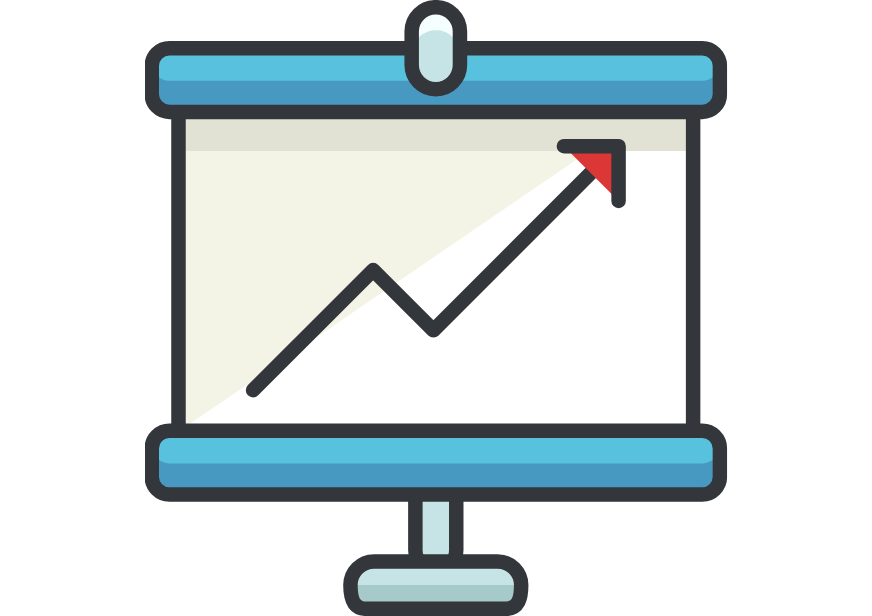 Mike, DPT says, "PT Final Exam was one of the main sources that I utilized when preparing for the October 2019 NTPE. The advice that Will provided on how to set up an individualized study/review plan really set the tone for the 8 weeks that I had to review for the exam. While the weekly content reviews were invaluable, I also took advantage of the bonus videos and supplemental content. I knew that I was weaker in certain areas than others, and devoted extra time to reviewing the bonus content on individual topics as needed. I was fortunate enough to pass with an 800 in October, and believe that PT Final Exam Played a vital role in that result! I am very thankful for PT Final Exam and the effect that it had on my pursuit of physical therapy licensure."

What does a course like this cost?
At PT Final Exam, we feel like NPTE prep shouldn't break the bank.

Typically, courses with this much live content and and length of access run anywhere from $1500-2000.
In this course, you get over $1000 of content for half the price!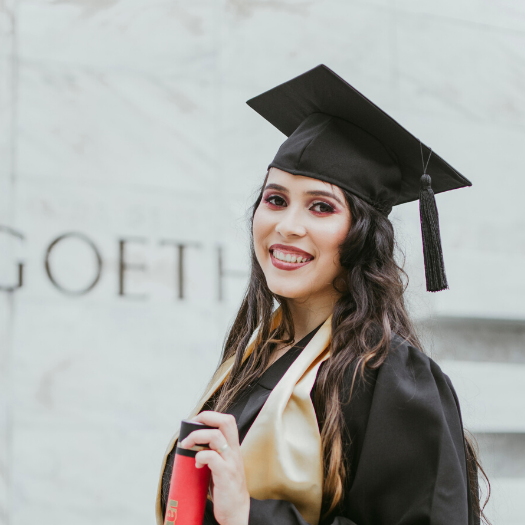 "BEST REVIEW OUT THERE!!!! I cannot emphasize enough how amazing this course is! I did the "live" review and it truly was worth every penny! Will and the other instructors taught me how to study and helped with pointing out the highlights of the main topics which needed to be known for the test. On the PEAT I made a 608 and pulled off 713 on my first attempt on the NPTE! Do yourself a huge favor and enroll into this course! You won't regret it!!!!"
- Karinda DPT
Your Instructor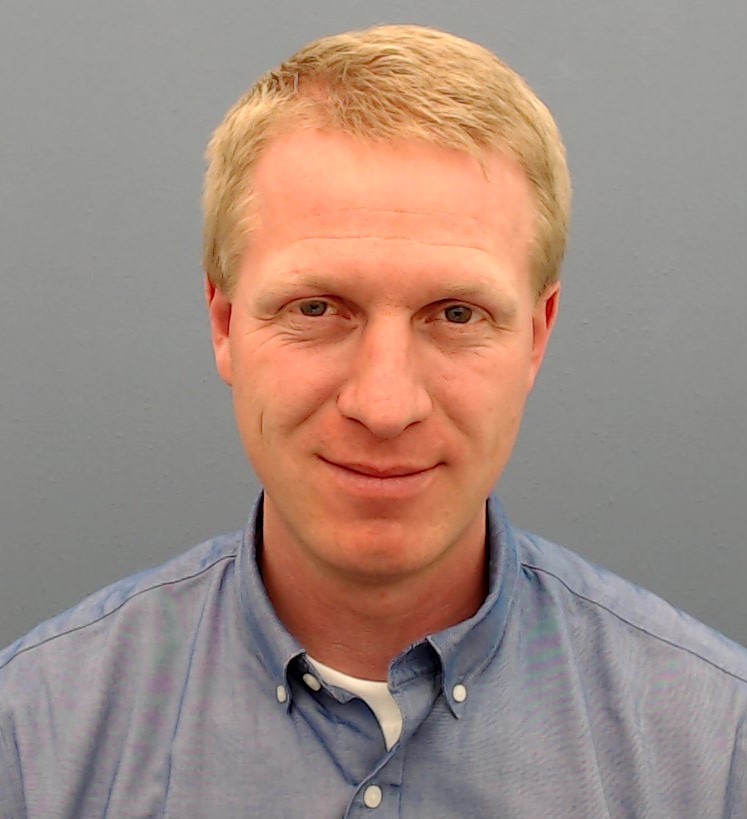 Will Crane, PT, DPT, OCS is a respected speaker and educator in the field of physical therapy. Will provides useful information to students and clinicians alike and offers unparalleled clinical skills to his patients.
How to Pass the NPTE
Whether you are on your first attempt or your final attempt, PT Final Exam can help you get over this hurdle.
You see, to pass the NPTE, you have to think like the NPTE.
What I mean by this is that those students who are successful on the NPTE are ones who learn the content and then learn how to apply it to novel situations.
In this course, we go over NPTE practice questions, patient case studies, and material review to make sure that you have everything ready for test day.
Need State-Required NPTE Remediation?
We can help! As one of the few approved commercial NPTE prep courses on the market, we can help you fulfill any state required NPTE remediation requirements. The exact details vary by state, so be sure to double check with your state board to make certain you are completing their checklist. Upon completion, we can issue a certificate of participation to assist with your board requirements.
Session Calendar
We start a fresh course 10 weeks before each exam date. You can sign up anytime. We record everything for your review or just in case you have to miss a live lecture.
Live Sessions

During the first portion of the class, we hold weekly mentoring sessions to get your questions answered and help progress your studies. This includes detailed analysis of practice questions and mentorship to help you stay on track for the NPTE test date.
Calendar--Sessions are held at 5:00 PM Eastern on the following dates. Topics are as follows:
Tuesday May 5, 2020: Precourse Sessions: NPTE Blueprint and Score Analysis

Detailed analysis of NPTE format and structure
Score breakdown and score report analysis

Tuesday, May 12, 2020: Begin Week 1--Introduction

Overview of course
Introduction of workbook and study materials
Introduction of video library
Interactive practice question analysis
Dermatomes & Myotomes Application, Spinal Nerve Root Levels, Nerve Pathways, CVA, Brunnstrom Stages of Stroke Recovery, CTSIB
Active and passive insufficiency, Pelvis and sacral movements, Scapular motion, Prosthetic feet
Ankle Sprains/Anatomy, Adventitious Cardiopulmonary Sounds , Practice Questions: Other Systems: ESRD; Pituitary Gland

Tuesday May 19, 2020: Week 2--Examination

Overview of Examination section on the NPTE
Review of key concepts in MSK, CP, NM, etc.
Interactive practice question analysis
Student questions
Wound Identification, Wound Assessment, Debridement Methods, Wound Dressings, Wound Application
Differential diagnosis, Cellulitis vs dermatitis, Knee conditions, Achilies tendonitis vs plantar fasciitis, Other systems
Congenital Foot Deformities, Acquired Foot Deformities, Open Chain versus Closed Chain Supination/Pronation, Gait and Foot Deformities, Diabetes Overview, Type 1 Diabetes versus Type 2 Diabetes, Cushing's Syndrome

Tuesday May 26, 2020: Week 3--Evaluation, Differential Diagnosis, Prognosis

Overview of Evaluation section on the NPTE
Review of key concepts in MSK, CP, NM, etc.
Interactive practice question analysis
Student questions
ABG Problems, Myocardial Infarction, ECG Patterns & Zones, Auscultation, L vs R Sided Heart Failure, CHF & MET Levels, Cardiac Rehab
EKG, Cardiac pharmacology, Postural drainage, Obstructive vs restrictive conditions
Hip Dislocations/Precautions, Angle of Inclination and Gait, Femoral Anteversion and Gait, Foot Progression Angle, Congenital Hip Dysplasia, Systemic Lupus Erythematosus, Lymphedema Overview

Tuesday June 2, 2020: Week 4--Interventions

Overview of Interventions section on the NPTE
Review of key concepts in MSK, CP, NM, etc.
Interactive practice question analysis
Student questions
Facet Orientation, Torticollis, Biomechanics:Thoracic Spine & Ribs, Functional Movement Examples, Scoliosis, Traction, Shoulder Special Tests
Circle of Willis, CVA (Brief), SCI, Dermatomes and myotomes
Cardiopulmonary Contraindications, Cardiopulmonary EMS Indications, Proprioceptive Neuromuscular Facilitation, Practice Questions: Other Systems: Kidney Disease

Tuesday June 9, 2020: Week 5--Conclusion

Test-taking strategies
Exam preparation hacks
Interactive practice question analysis
Student questions
Various topics

Week 6-11: Bonus Sessions! Times and dates to be announced (weekends and evenings). Approximately 15 additional live sessions to get your questions answered!
FAQ What if I can't attend the live session at the appointed time? Can I still see it?
Answer: Yes! Every session is recorded and posted for your review. Many students love this feature as it gives them a chance to listen to the audio again while their driving or working out. The player also allows for up to 2x replay speed, so you can blast through recordings quickly.
Bonus: Bundled Courses!
Nearly $400 in bonus courses included FREE!
What's Included:
FREE practice examination included with state-of-the-art exam simulator software
10-week INTENSE study course
Mentored Live Webinars reviewing key NPTE material
Covers the ENTIRE content outline of the NPTE
IN DEPTH discussions and study guides
COMPREHENSIVE and MENTORED review
COACHING available as needed
DETAILED discussion of sample test questions
Access to recorded study sessions 24/7
Moderated discussion board to get your questions answered
Weekly assignments guide you through the entire FSBPT content outline
BONUS!
Bonus On-Demand videos detailing lymphatics, gait, and integumentary systems!
FULL mini-course on the Non-systems section of the NPTE, arguably one of the toughest sections
NPTE study calendar template!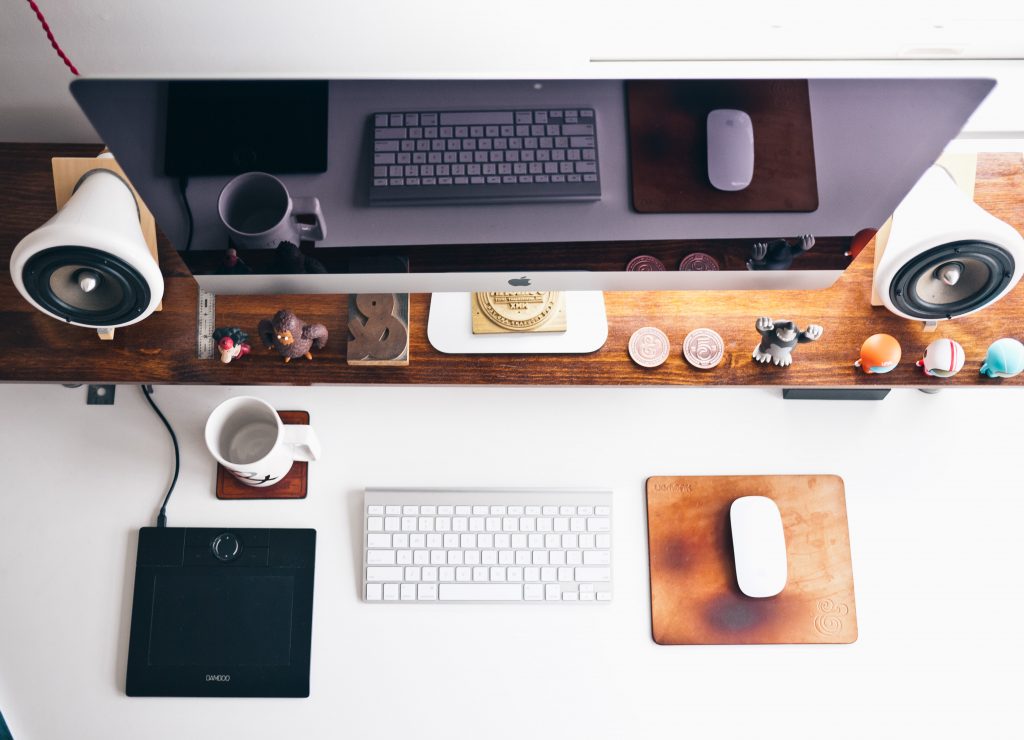 Live Webinars
Structured like a university course (but much more convenient and awesome), the live webinars will help guide you through the essential content of the exam. Because the exam is clinically-based, you must have a firm grasp on how to apply your textbook knowledge into novel, clinical scenarios.
MENTORED REVIEW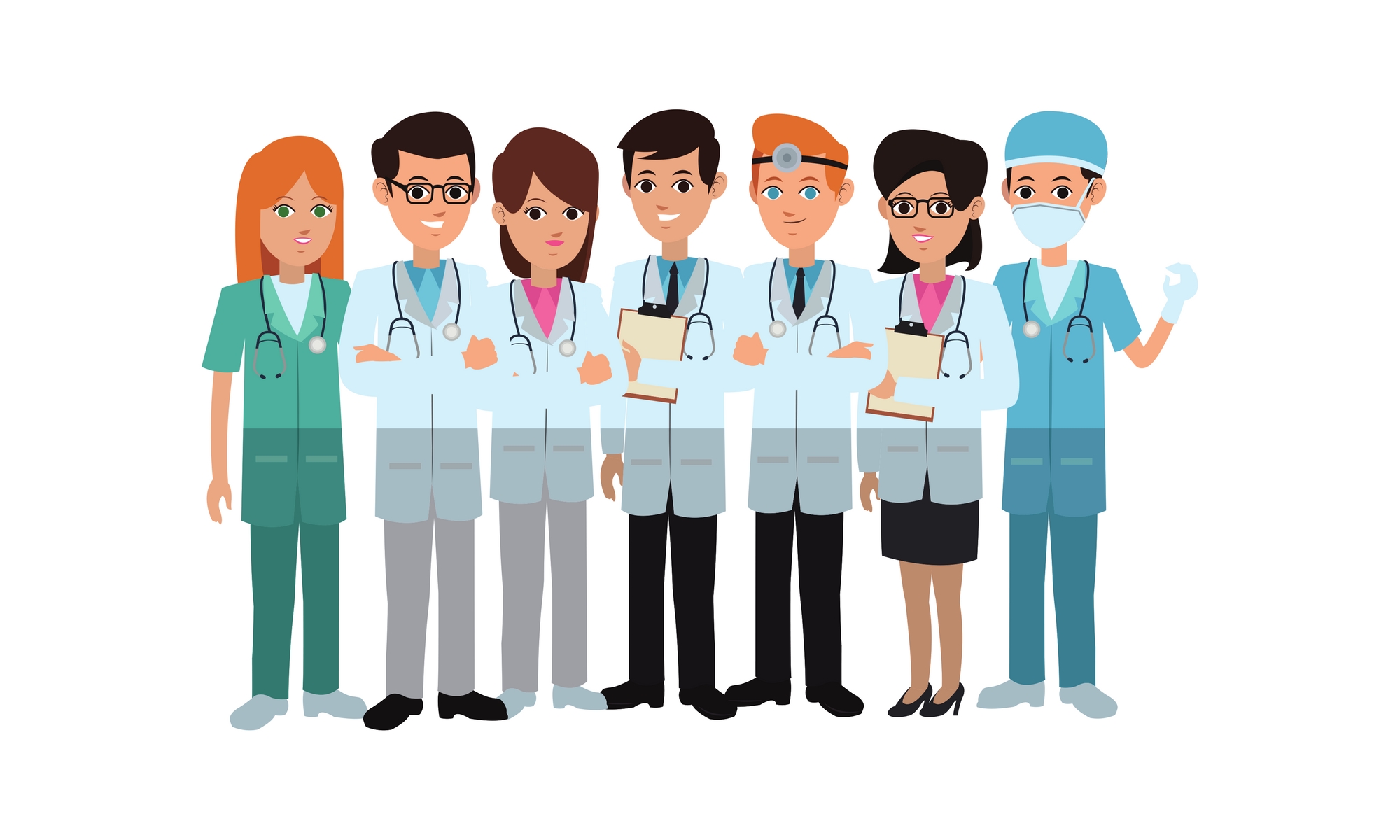 When you have a question, you need a real PT to help. PT Final Exam has a team of licensed PT coaches who can help answer your questions! This feature of the live online review course sets us apart from the rest of the NPTE preparation world. Discussion board, email, phone–we get your questions answered!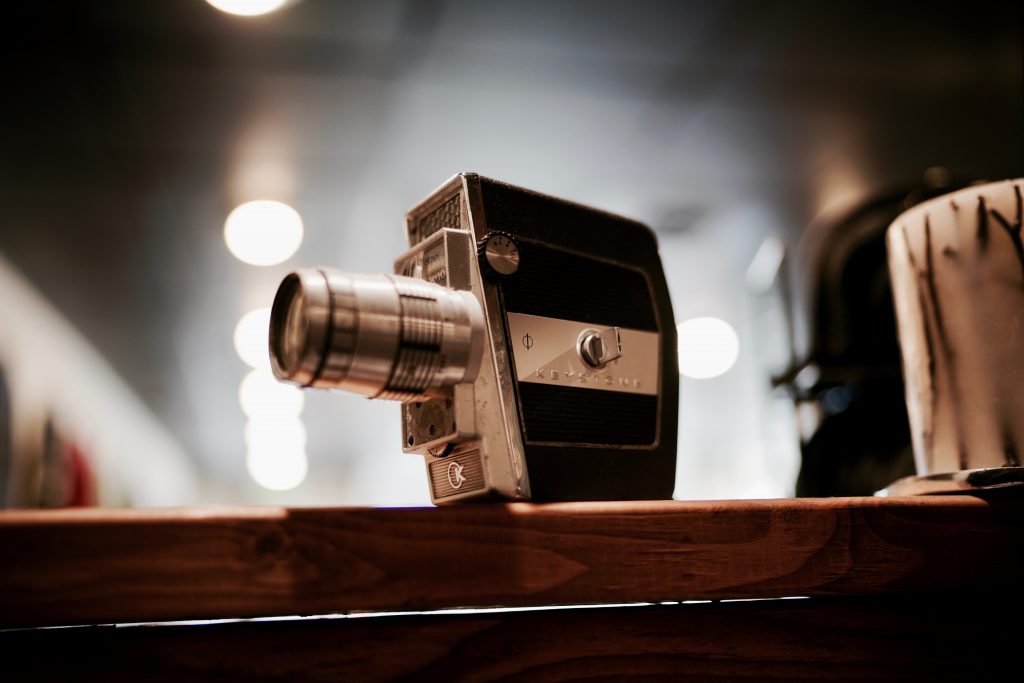 Videos, Videos, and more Videos
On-demand content covering a variety of topics, this video library is unrivaled when it comes to depth, breadth, and clarity. With about 80 hours of video content, we walk you through the FSBPT content outline (the blueprint of the exam).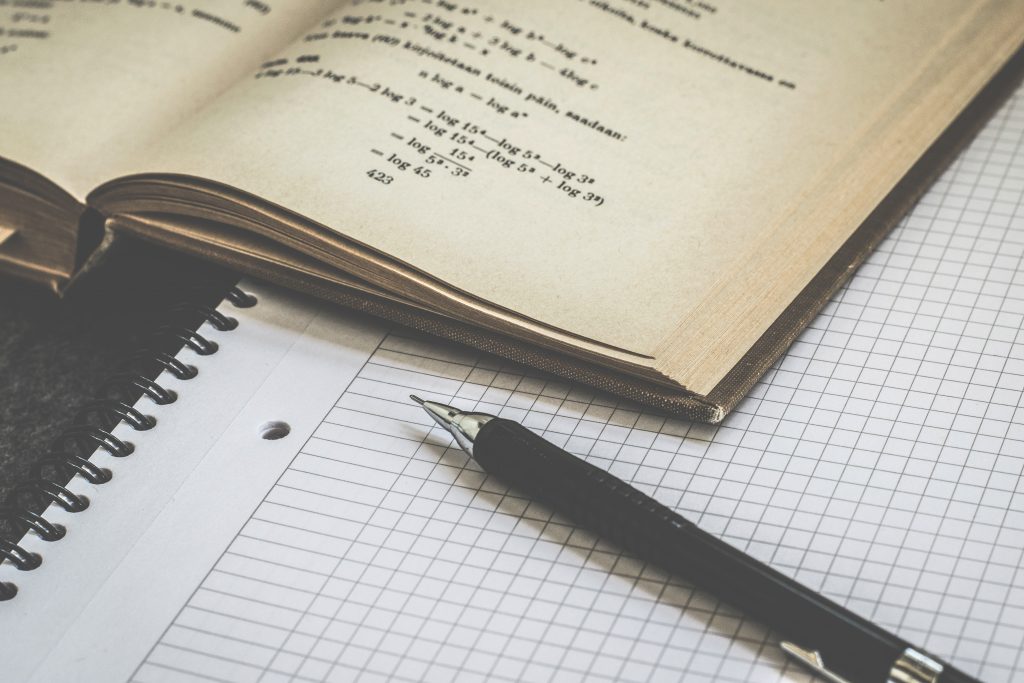 Workbook & Workbook Key!
All original content! Hundreds and hundreds of pages of boxes, tables, and charts to help you go through the material tested on the NPTE.
This workbook makes up the key assignments as a part of the course.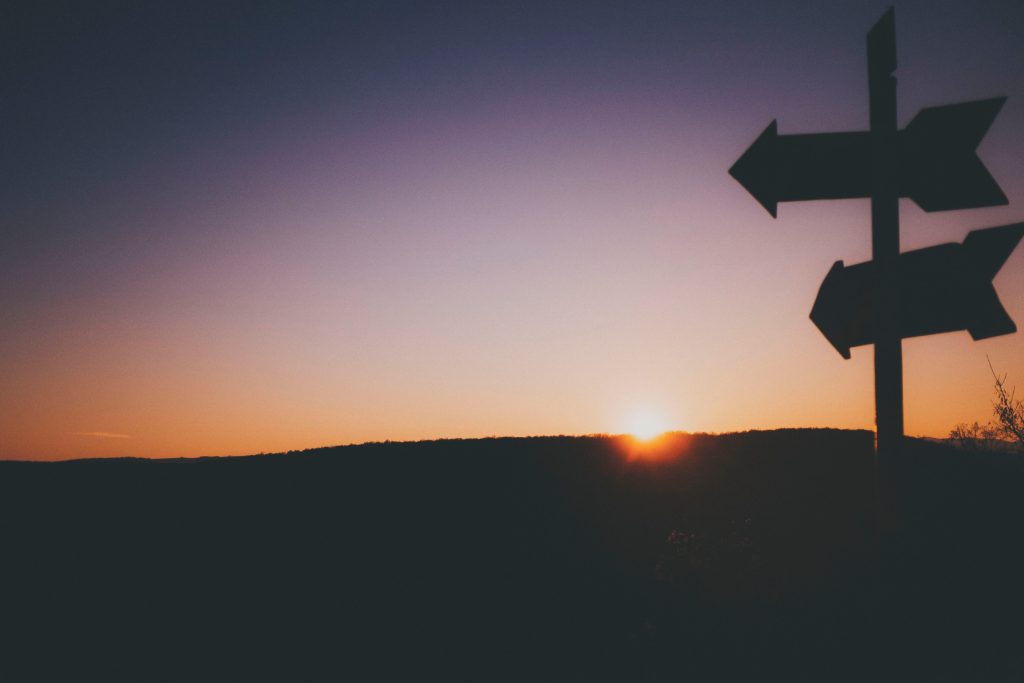 Guided Review
Structured similarly to an awesome university course, this course is complete with live lectures, instructor interaction, and assignments.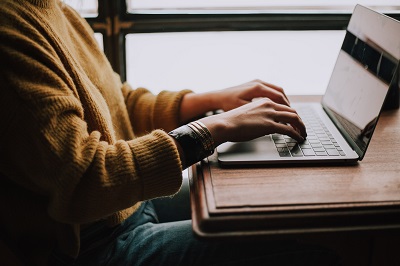 Practice Exam Simulator
Included in the course is our state-of-the art practice exam simulator with original questions designed to mimic the style, format, and scope of the NPTE.
Courses Included with Purchase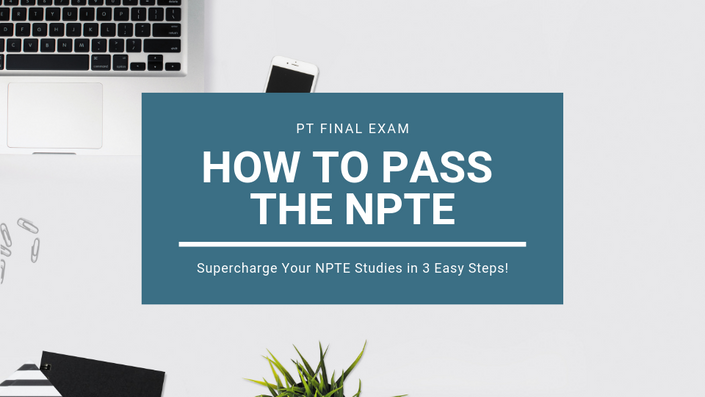 How to PASS the NPTE
Supercharge Your NPTE Study Process in 3 Easy Steps!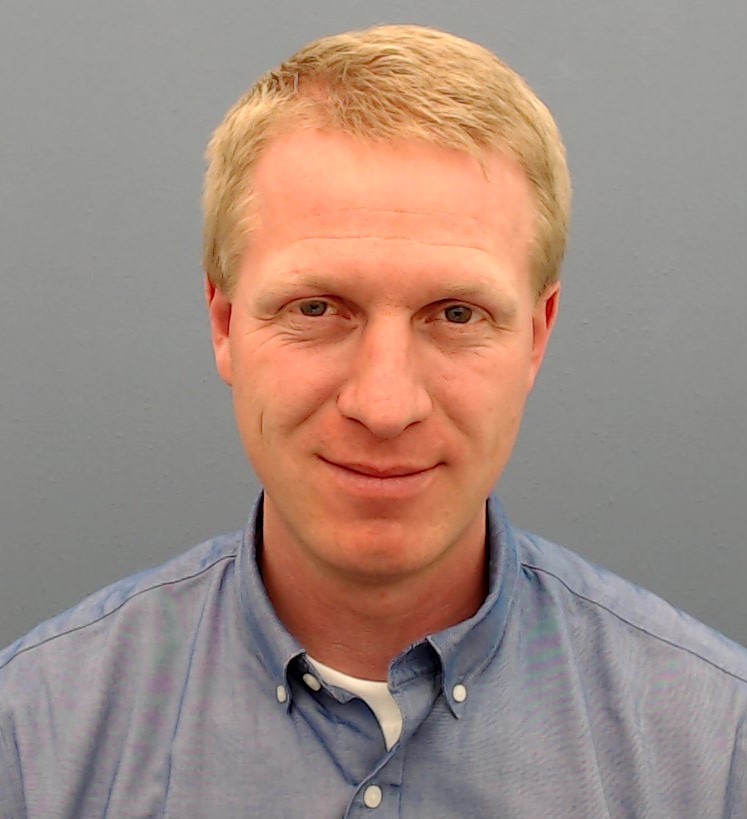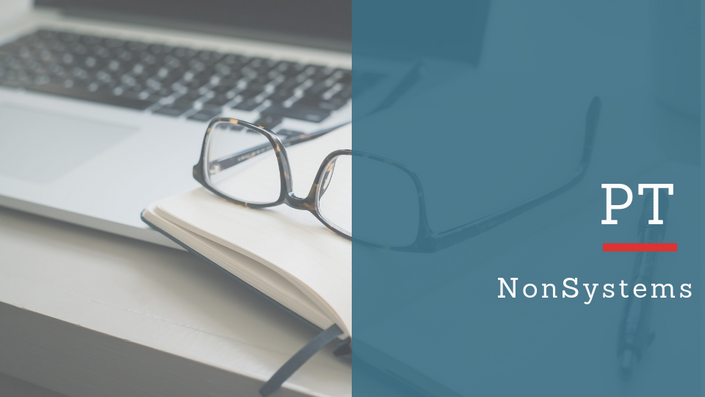 Nonsystems
A essential guide to the Non-systems section on the NPTE.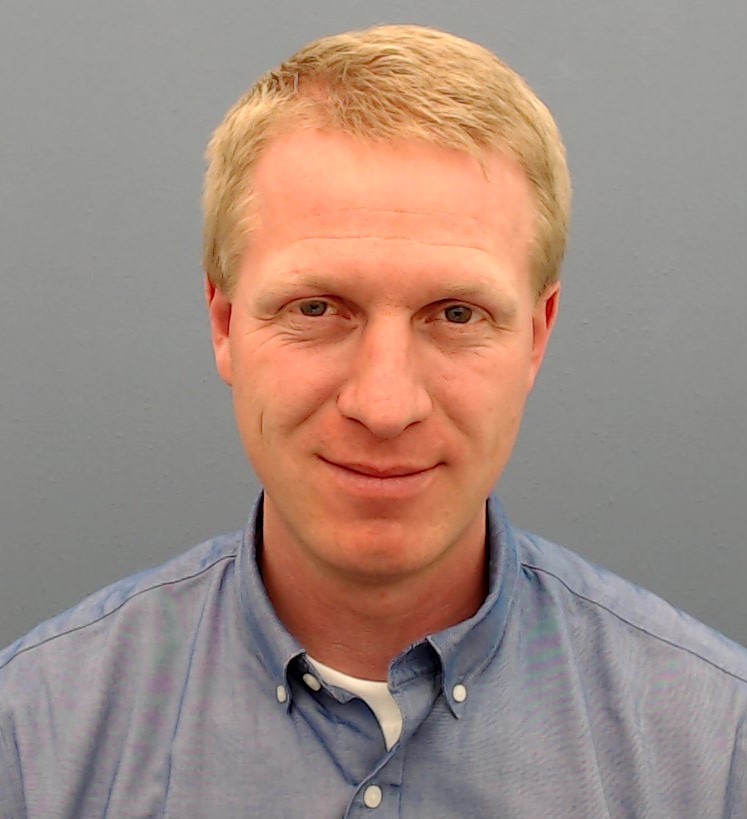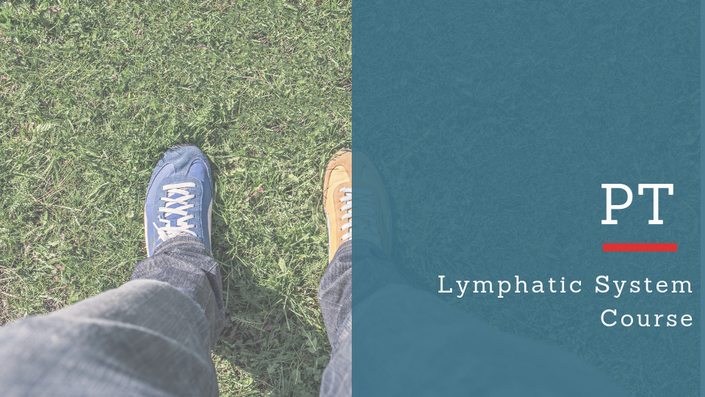 Lymphatic System Course
The comprehensive guide to the Lymphatic System on the NPTE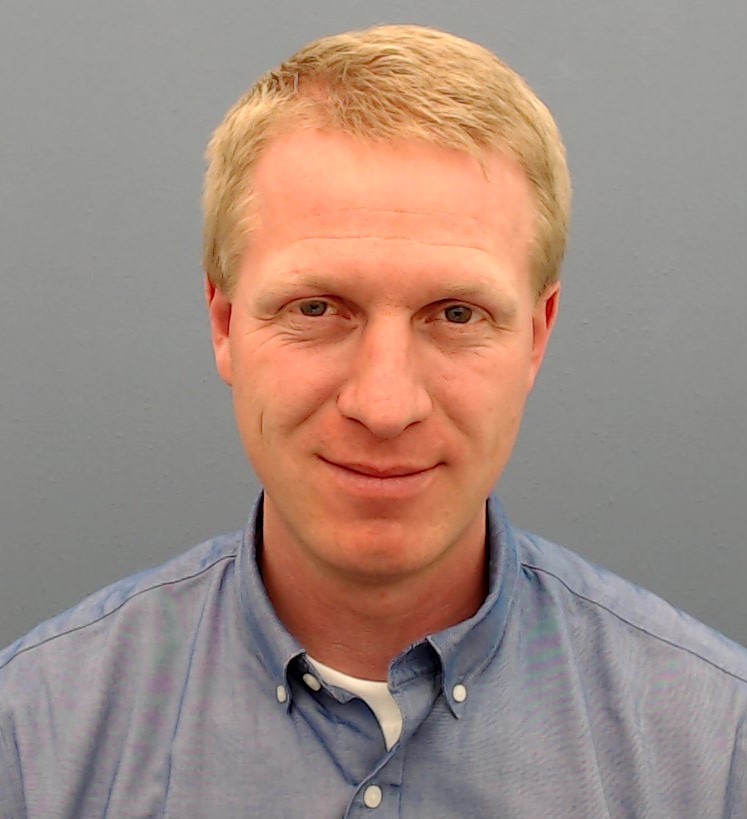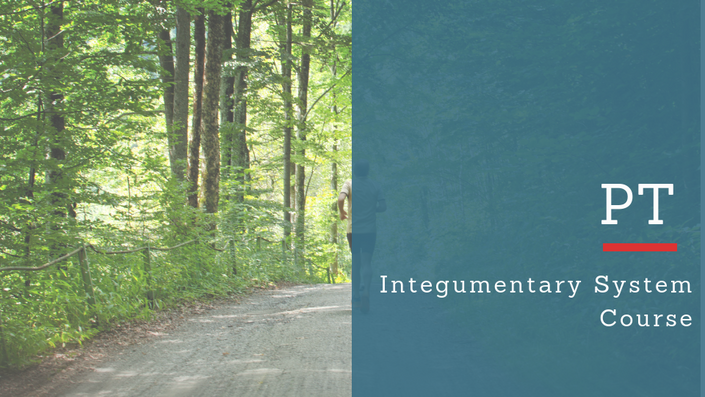 Gait Training and Deviations
Become an expert in gait analysis and deviations in 8 easy lessons!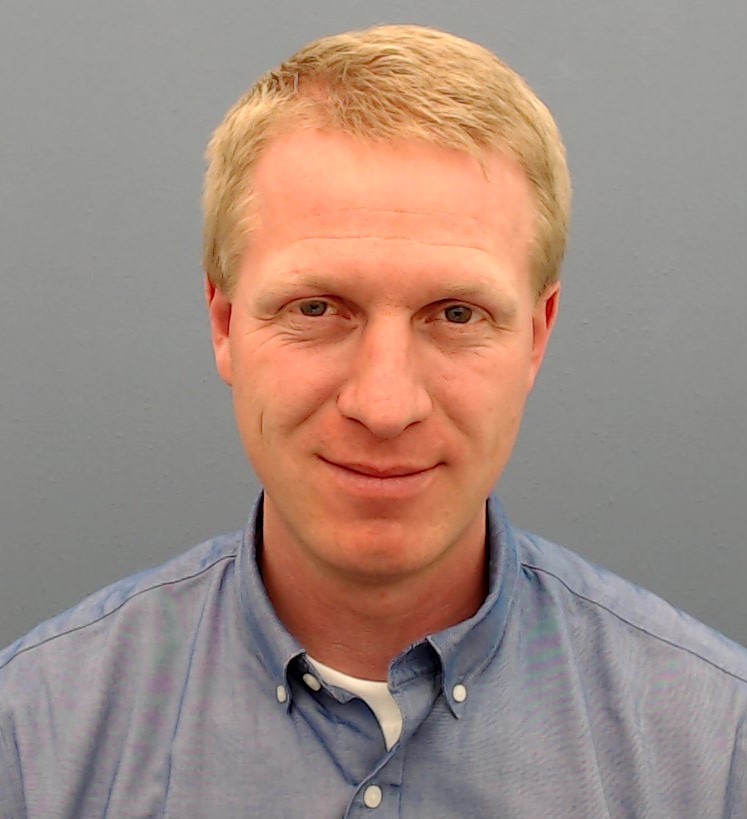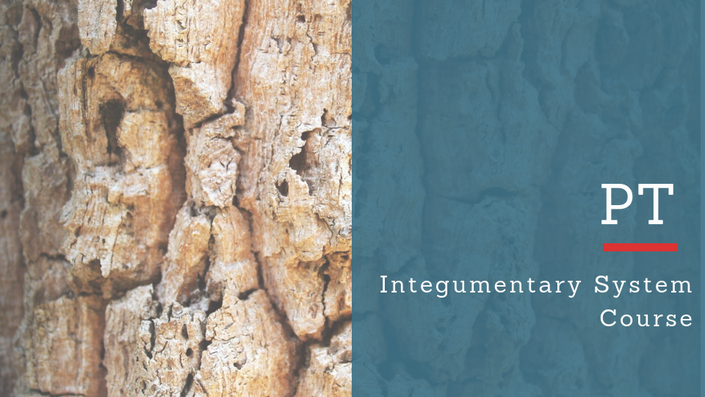 Integumentary System Course
How to analyze and approach the Integumentary System on the NPTE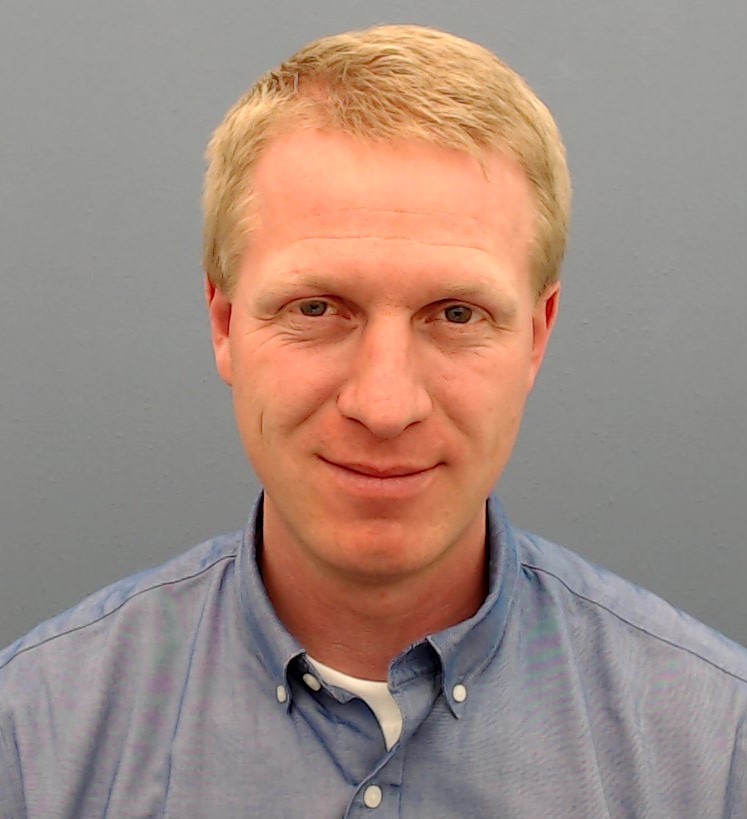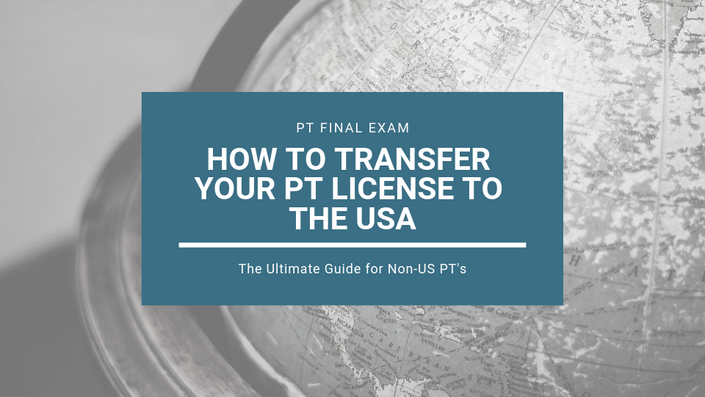 Transfer Your PT License to the USA
The Ultimate Guide to Transferring a PT License to the USA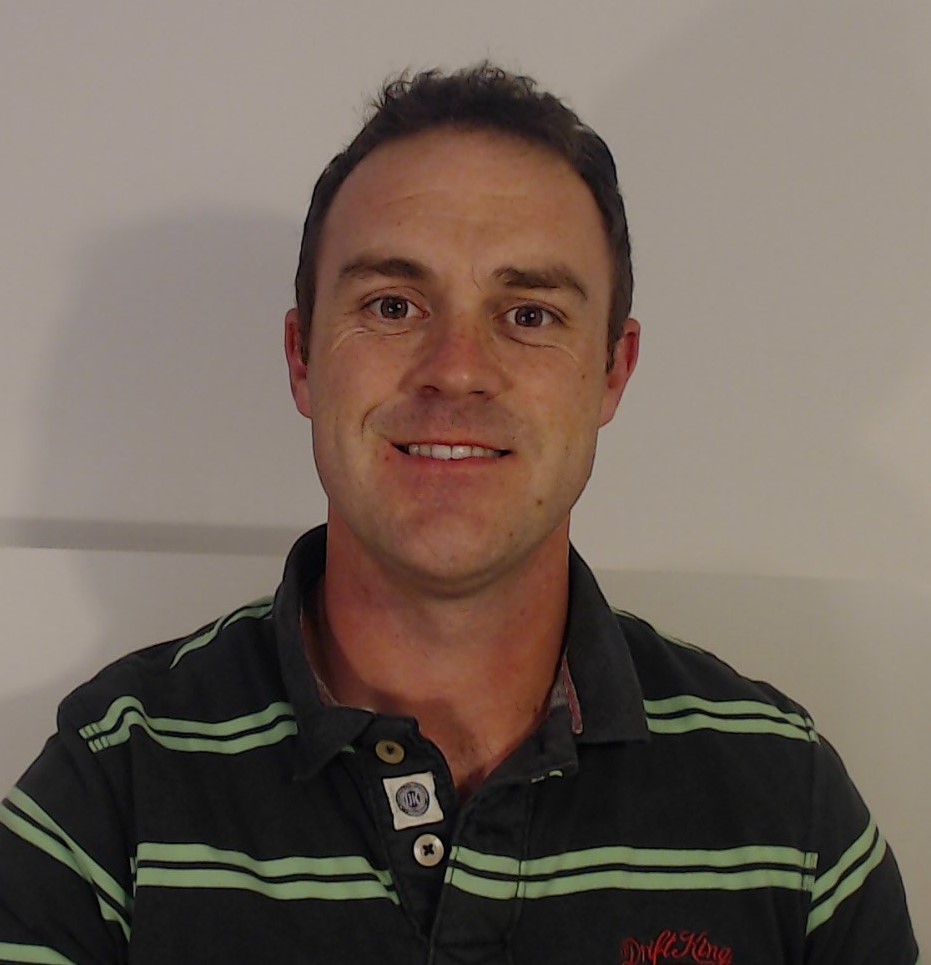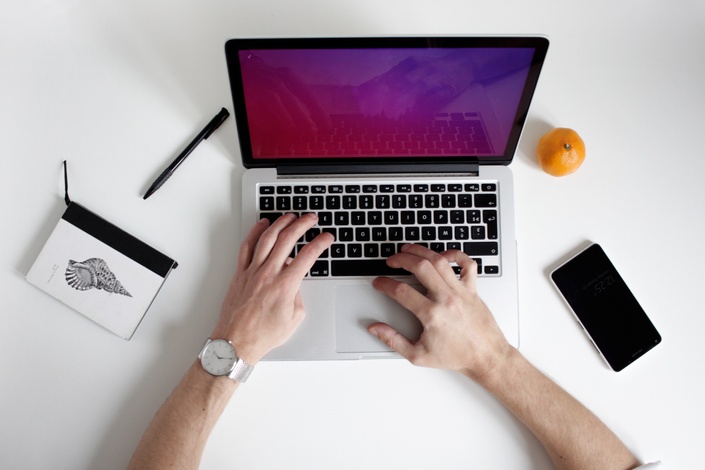 Full NPTE Practice Exam
High Quality Questions to Help you Pass the NPTE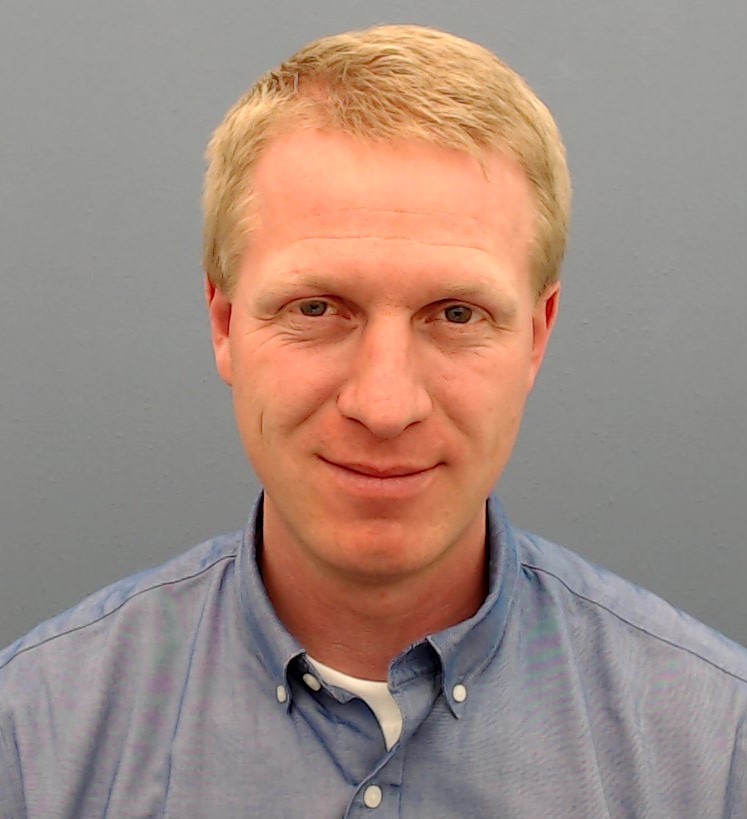 Original Price: $295
Frequently Asked Questions
When does the course start and finish?
The course starts now and access continues for 3 months (with the 3-month access plan). You can start anytime and end 3 months later and be assured that you'll have participated in the whole course. Till-you-pass access is available as a purchase as well. Till-you-pass access continues for as long as you need the course!
How long do I have access to the course?
Depending on the plan, you can choose lifetime access or a 3-month access plan.
How is the LIVE course different from the INDEPENDENT course?
The LIVE Course is much like a university course with access to instructors and live lectures. The INDEPENDENT Course is a previously recorded live course that is completed independently.
How is PT Final Exam Different From Other NPTE Prep Providers?
With a huge emphasis on customer service, you'll find that the resources are extremely robust. At PT Final Exam, we emphasize test application and clinical thinking. In addition, our attention to customer service is unparalleled. Plus, we offer about DOUBLE the content at HALF the price.
I need this for state required remediation. Can I get a certificate of completion?
Absolutely. With a good-faith effort to participate in the live online course, you can get a certificate of completion upon request.
What is the pass-rate for participants in PT Final Exam Courses?
I'm glad you asked! No other test-prep provider likes to talk about this one. To summarize: Full participators have a >90% pass rate. These students are the ones who honestly work hard to complete the assignments and attend the live classes. This is an amazing pass rate when you consider a few things: Many students who take my review courses do so after 1 failed attempt. You could say that these are high-risk test takers. Many students who take my course are seeking to renew their license after letting it lapse. I've had many, many students who are 3,5,10, and even 25 years out of school who take this course and successfully pass the exam. Many of my students are foreign-trained (which has an industry pass rate of 30%) When you take that all together, a pass rate of 90% is awesome! For those who are interested in my global numbers, the pass rate is ~70%. This includes individuals who do not fully participate or who choose not to complete the assignments as indicated. This is still pretty awesome when you consider the number of high-risk students I work with on a daily basis. These numbers I have come from post-exam surveys that I have been giving my students for the past 5 years. This stuff really work! Read the reviews–you'll love what you see!
What is your average score increase?
Related to the previous question, most students see a score increase of ~50 points from previous attempts. My record holders increased their score >120 points!
Do you record the live sessions for later review? What happens if I miss a live lecture?
No problem! Each session is recorded and posted for your review. Thus, whether you need to miss a live lecture or you just want to review it again, you are covered either way!
The PT Live Online Review Course is the web's highest rated NPTE prep program with hundreds of 5-star reviews gained serving thousands of PT students over the past decade. Some programs charge well over $1000 for half of what you'll receive in this course. Our goal is to help you pass the NPTE effectively and efficiently.
Thousands of students served.
Unparalleled success.
PT Final Exam!
Over $1000 value!
Get the NPTE score you deserve!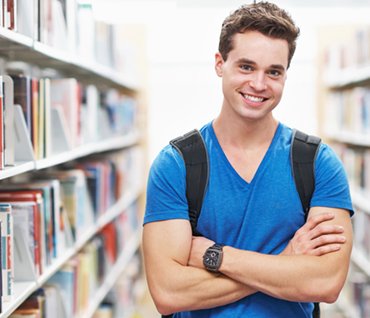 "As I progressed through your course, I was scoring higher on practice exams than I ever had. The sense of community provided by the other students and instructors helped me to rebuild the confidence I once had. I was actually comparing and differentiating the characteristics of pathologies, practicing special tests, and reviewing textbooks unlike past attempts. Everything about the PT Final Exam course worked for me! I improved my score of 597 on my second attempt, to 706 on my third. A 109-point improvement!"
- Josh DPT
14-Day Satisfaction Guarantee!
Give the course a shot and if you're not fully satisfied, you can get a full, cheerful refund!