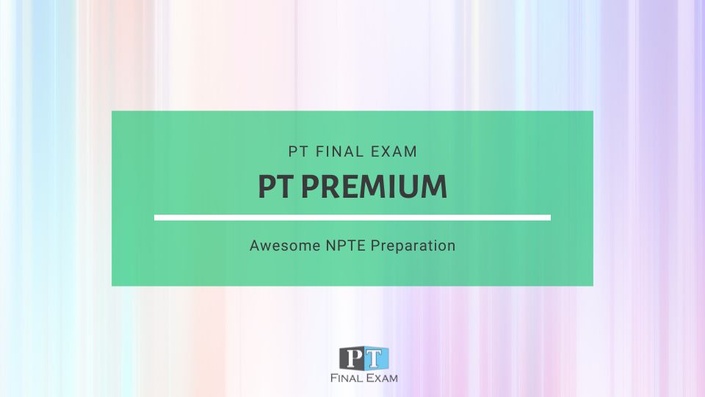 PT Premium
Premium NPTE Preparation Course
What Sets PT Final Exam Apart? - A Message from our Founder Will Crane
There are a few things.
I am a huge believer in not only learning to "pass the NPTE," but also become an excellent clinician! I still treat patients, and I recently studied for and passed the OCS exam. I really believe in not only "talking the talk, but walking the walk." Most of the other NPTE programs don't have this advantage.
PT Final Exam is dedicated to an inclusive and ethical learning environment. No trolls allowed! Studying with a group can be daunting--sometimes there are cranky cranks that aren't nice. We support you and guide you in a positive, fun, and innovative environment.
Fully FSBPT and copyright compliant! There are a bunch of shady NPTE prep courses out there that use pirated content and questionable questions. We work hard to create new content and help protect you from potential issues when using pirated textbooks and content. You can be banned from taking the NPTE forever, so it is simply not worth it.
Excellent LMS and webinar platforms. I use only the best of the best to deliver the videos, content, practice exams, and webinars. These are all enterprise-level tools.
University partnerships. We help coach a number of university cohorts across the USA, and universities trust us to get their students through the NPTE.
Now Enrolling for the October 2023 NPTE
The class starts on August 21, 2023.
You know you need to pass the NPTE, and you know that it is the hardest exam of your life.
That is why you need PT Final Exam!

We will help you crush the exam with an amazing score! You will find the NPTE preparation process easier and more understandable.
Enroll today and get the score you deserve!
Email [email protected] if you have a group that would like to sign up together at a discounted rate (5 person minimum)
Live sessions are as follows: All session are recorded with notes and are available to watch at anytime.
Weekly Webinar Schedule will be posted soon. As an example of what it will look like, this was the schedule for the July exam -
Monday, August 21st, 2023 8:30 Eastern Time - Introduction, Blueprint, study strategies
Monday, August 28th, 2023 8:30 Eastern Time – Cardiopulmonary
Monday, September 4th 2023 8:30 Eastern Time – MSK
Monday, September 11th, 2023 8:30 Eastern Time – Neuro
Monday, September 18th, 2023 8:30 Eastern Time – Non-Systems
Monday, September 25th, 2023 8:30 Eastern Time – Other Systems
October Crash Course Starts Week of October 2nd 2023
Your Instructor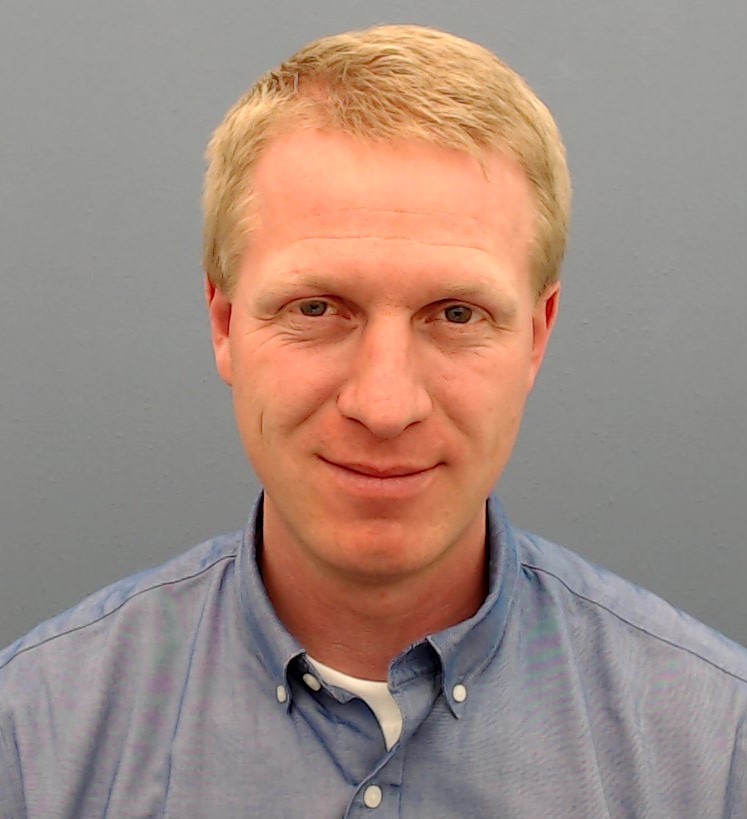 Will Crane, PT, DPT, OCS is an NPTE expert and is a respected speaker and educator in the field of physical therapy. Will provides useful information to students and clinicians alike and is an energetic clinician.
Dr. Crane started PT Final Exam in 2012 with the goal of providing excellent NPTE preparation courses in a compassionate and professional environment. Since then, Will has been involved in numerous university programs and has trained over 10,000 PT's and PTA's on the way.
Course Curriculum
Orientation
Available in days
days after you enroll
Live Webinars and Calendar
Available in days
days after you enroll
Written Materials
Available in days
days after you enroll
Courses Included with Purchase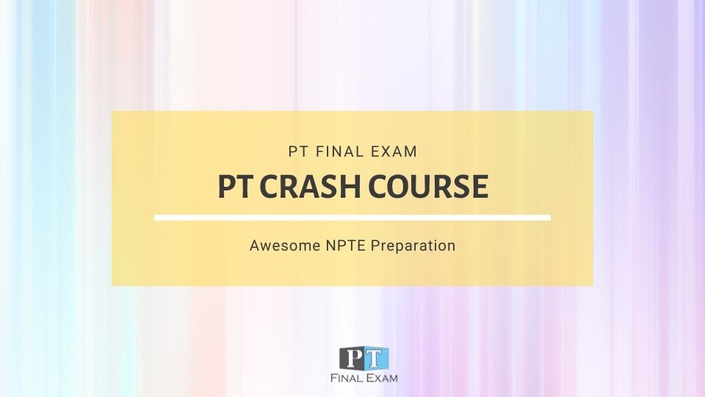 PT Crash Course
Everything You Need to Know About the NPTE--Right When You Need It!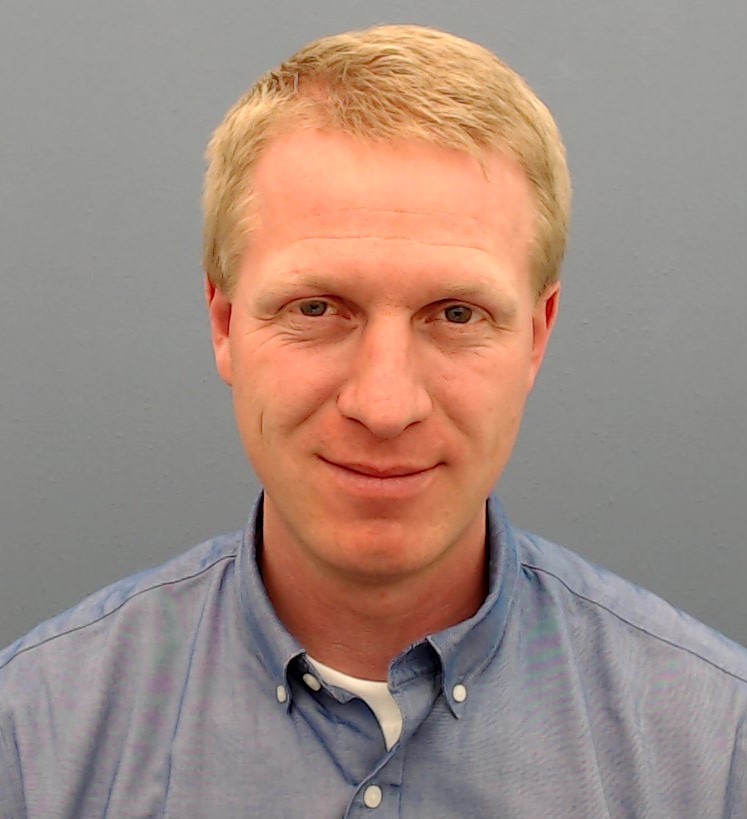 $199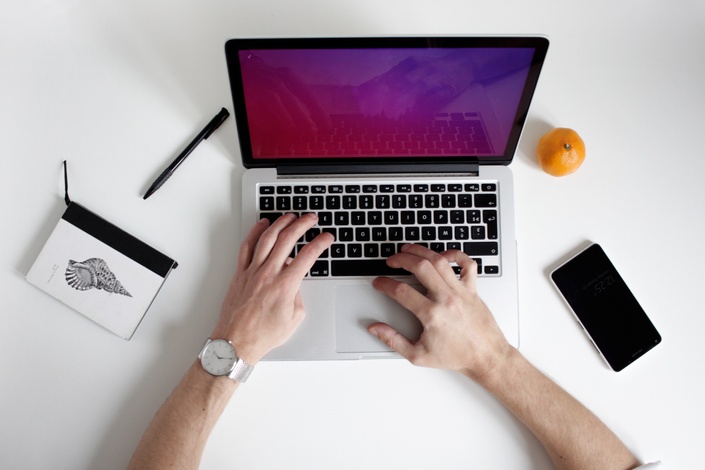 6 Full NPTE Practice Exams
1200 High-Quality Questions to Help You Pass the NPTE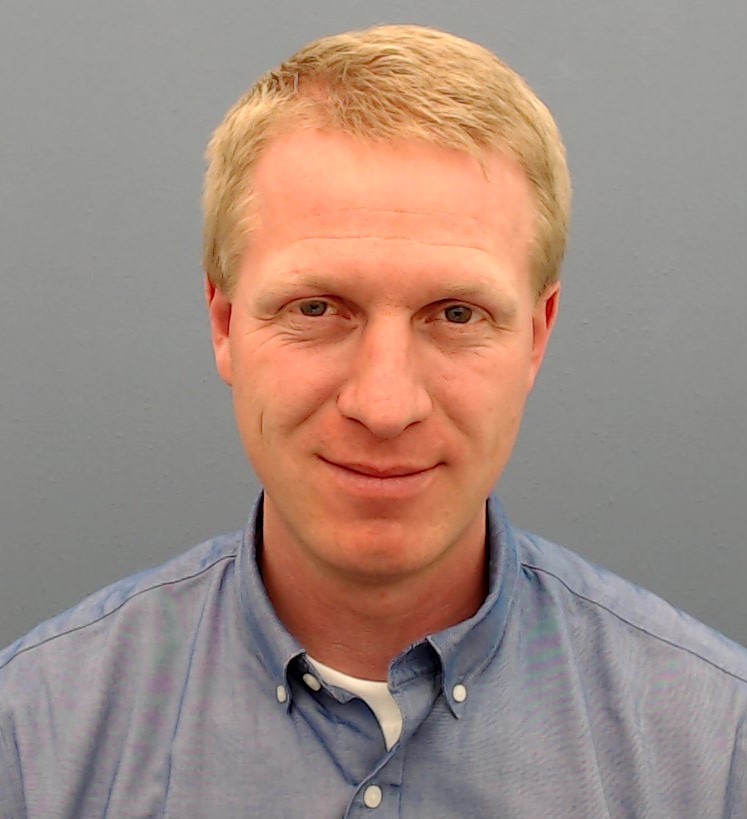 $99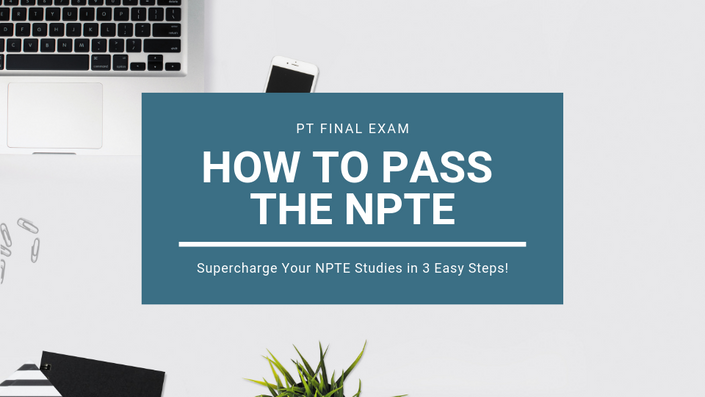 How to PASS the NPTE
Supercharge Your NPTE Study Process in 3 Easy Steps!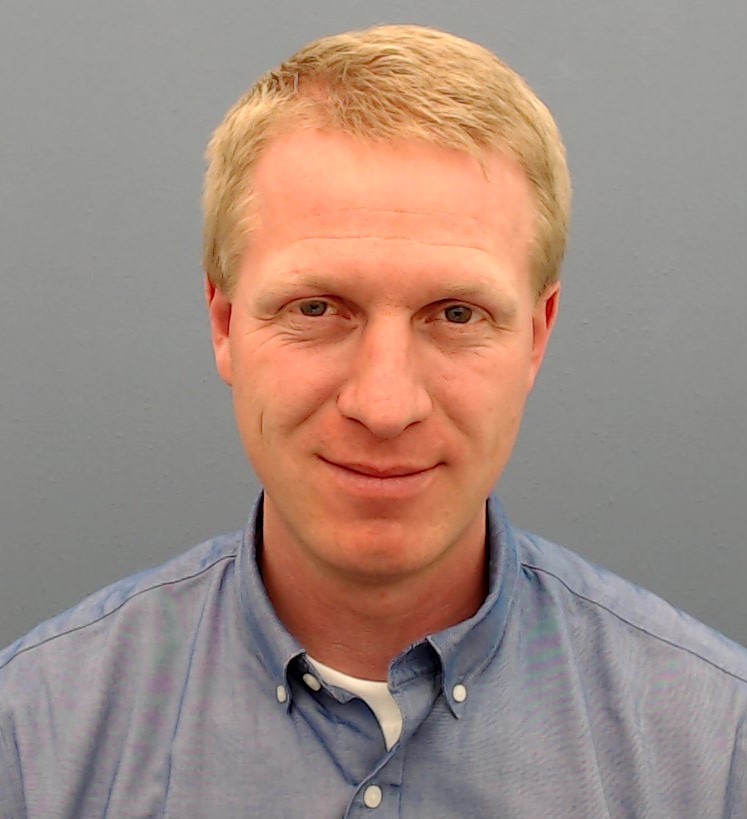 FREE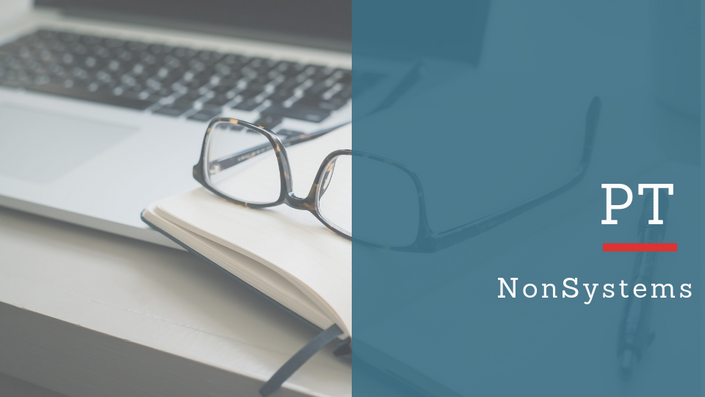 Nonsystems
A essential guide to the Non-systems section on the NPTE.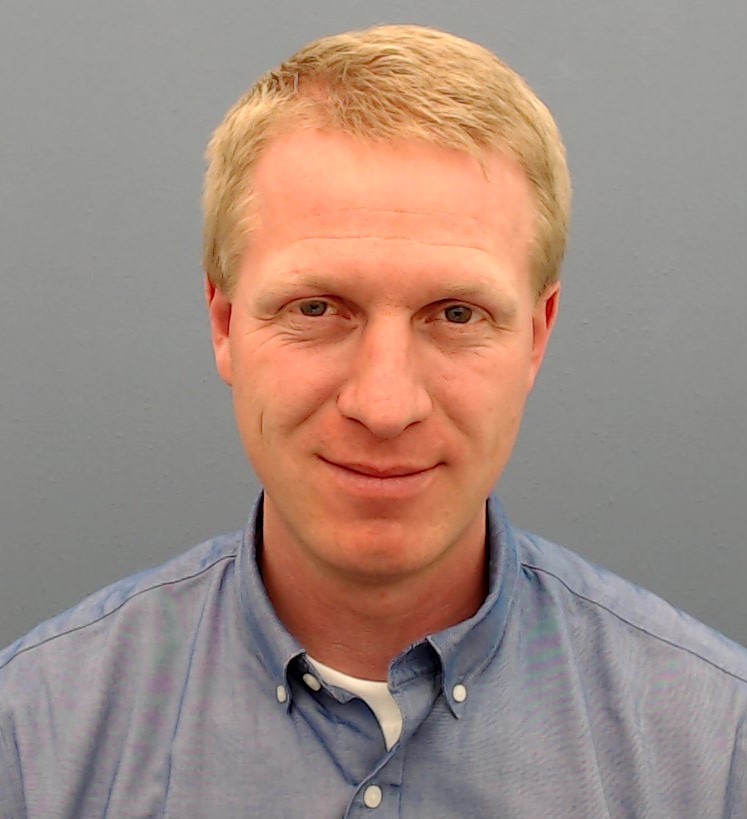 $49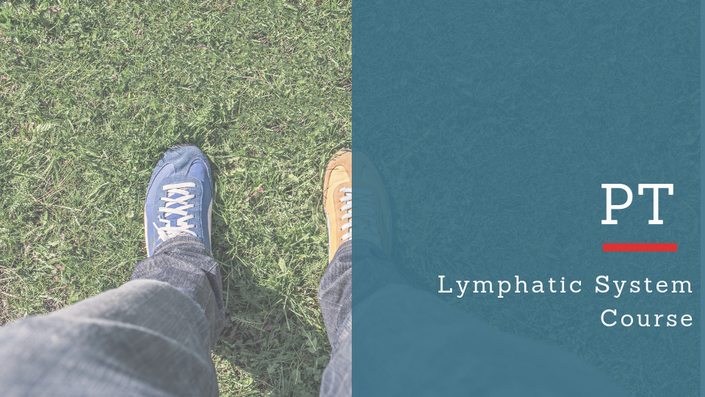 Lymphatic System Course
The comprehensive guide to the Lymphatic System on the NPTE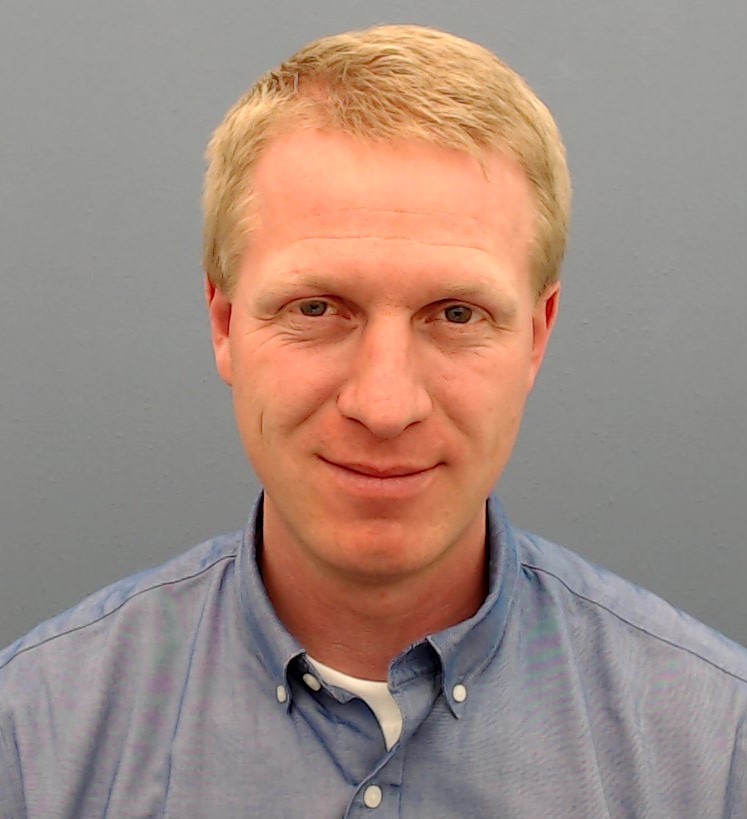 $49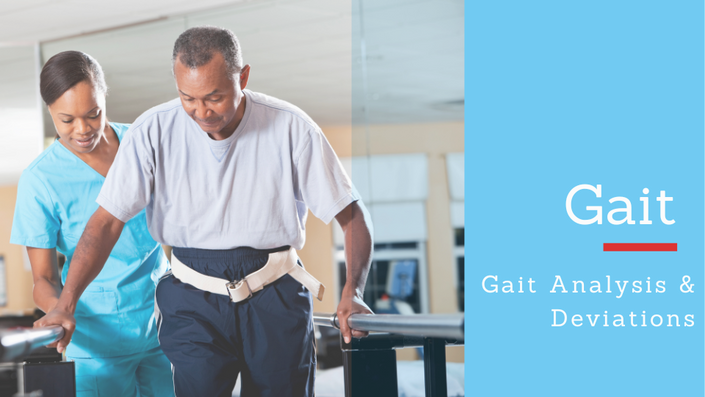 Gait Analysis & Deviations
Become an expert in gait analysis and deviations in 8 easy lessons!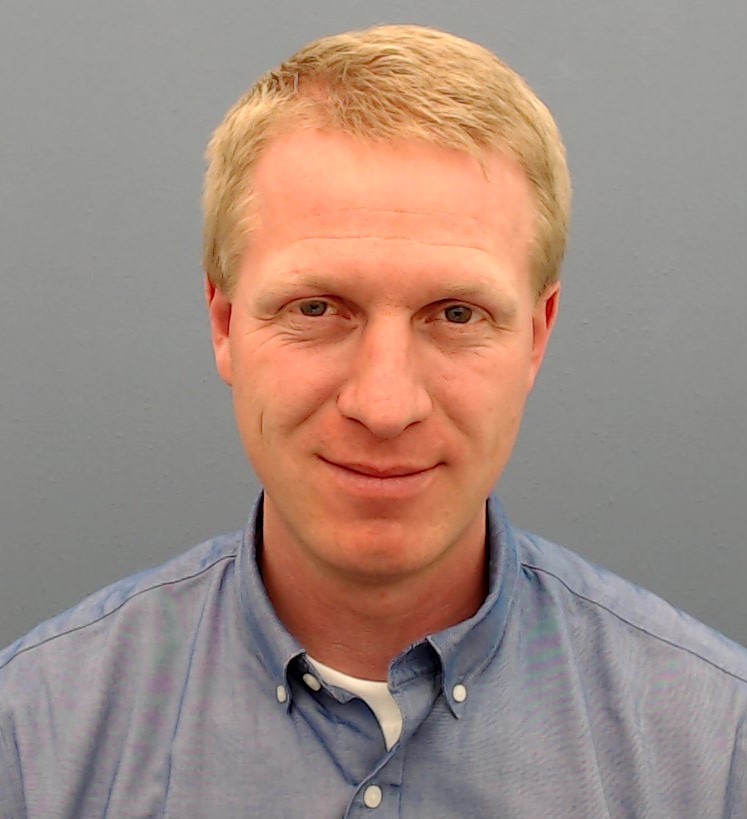 $49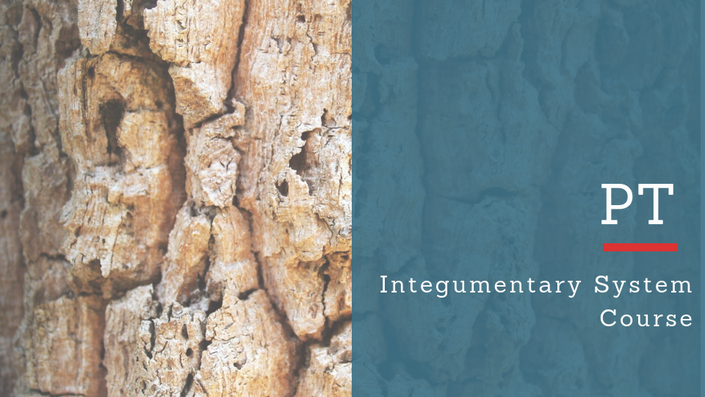 Integumentary System Course
How to analyze and approach the Integumentary System on the NPTE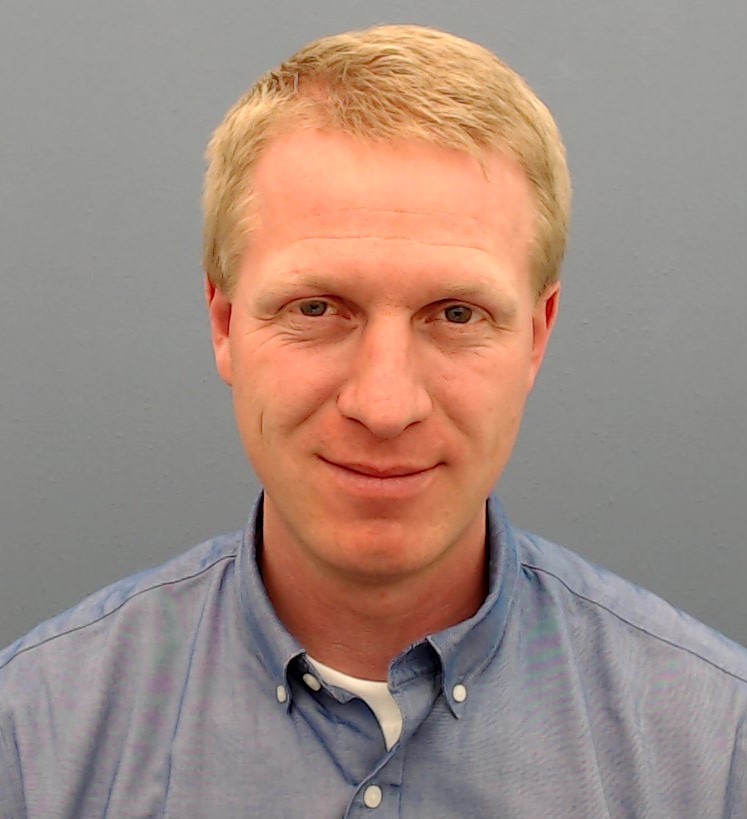 $49
Original Price: $494
Frequently Asked Questions
How Long Will I Have Access?
After enrolling, you have unlimited access to this course until 3 months AFTER the NPTE test date - across any and all devices you own.
What is included in the course?
6 main live lectures 12 prerecorded Core Content Review lectures 4 practice exams + exam simulator Written material of workbook, workbook key, and study guide Modules on Integumentary, Nonsystems, Lymphatics, and Gait. 12 crash course lectures on the main systems
What if I miss a session? Will it be recorded?
Every live session is recorded and posted to the course dashboard within 48 hours.
What if I am unhappy with the course?
We would never want you to be unhappy! If you are unsatisfied with your purchase, contact us in the first 7 days to request a full refund. No refunds will be given after 7 days or if more than 25% of the course content has been viewed.
Why Should You Choose the PT Premium Course?

With years of research and experience under our belts, we are hands down the most AWESOME NPTE prep course available! Some of the innovative features include:

Out-of-this-world Customer Service!
A no-nonsense, driven approach.
Become a better clinician, guaranteed!
Taught by top-tier clinicians who don't just talk the talk--we walk the walk!
Enterprise University-Level learning management system
Small group study sessions
This is the original NPTE coaching course, and we can help you succeed on the NPTE!
We are also the only dedicated NPTE review course offering unedited customer reviews! (Not just case studies or testimonials). This stuff actually works, and we're proud of it!
With the PT Premium Course, you will gain access to over 80 hours of content related to the NPTE. This includes pre-recorded modules designed to help you crush the NEW lymphatics section and rock gait analysis.
Plus, did I mention that the course comes with >1000 pages of written material, an on-demand video library, and access to NPTE experts to get your questions answered. All at a fraction of the cost of other courses!
How the Course Works
In our course, we combine the power of a hybrid synchronous/asynchronous model. This means that we have a series of live lectures combined with many hours of on-demand content. As you probably have noticed, most universities are beginning to adopt this model of coursework to more effectively and efficiently deliver content.
In this course, we meet on a weekly basis at the beginning of the class. In these main coaching sessions, we go over PRACTICE QUESTIONS, case studies, and general content review. We then assign out portions of the workbook and on-demand lectures to review at your own pace during the week. We then reconvene the following week to review any student questions that may have arisen during the week.
Following this first 6 weeks you will then gain full access to the PT Crash Course!
Thus, we combine the synchronous and asynchronous material to achieve improved outcomes. This also results in a reduced cost, pricing us at LESS THAN HALF what other courses cost with DOUBLE THE CONTENT. We have helped many thousands of students PASS the NPTE (including the instructors of a couple of the other NPTE prep programs) :), and we can help you, too!