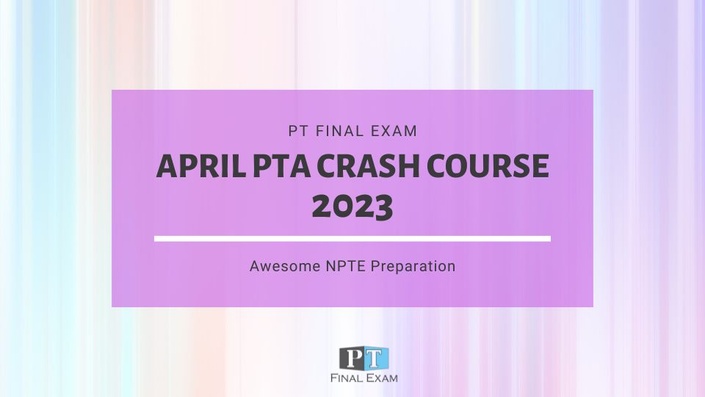 PTA Crash Course April 2023
Everything you need to know to pass the NPTAE--Right when you need it!
April 2023 PTA Crash Course
You know you need to pass the NPTAE, and you know that it is the hardest exam of your life.
That is why you need PT Final Exam!

We will help you crush the exam with an amazing score! You will find the NPTAE preparation process easier and more understandable.
We give you the tools you need to SUCCEED on the NPTAE--whether this is your first or final attempt!
Enroll today and get the score you deserve! And all without breaking the bank!
FOR AN EXTREMELY LIMITED TIME!
This course gives you access to all of our April 2023 PTA Crash Course Modules
Musculoskeletal Crash Course

Neuromuscular Crash Course

Cardiopulmonary Crash Course

Each crash course contains 4 live lectures with access to the recordings afterward.
About the Instructors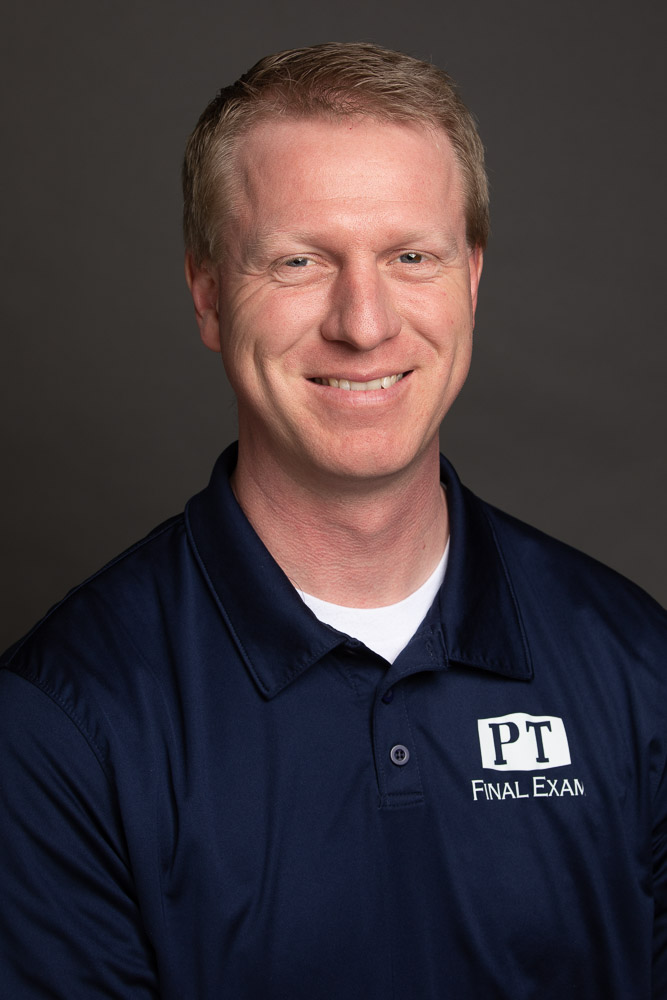 Will Crane, PT, DPT, OCS is an NPTE expert and is a respected speaker and educator in the field of physical therapy. Will provides useful information to students and clinicians alike and is an energetic clinician.
Dr. Crane started PT Final Exam in 2012 with the goal of providing excellent NPTE preparation courses in a compassionate and professional environment. Since then, Will has been involved in numerous university programs and has trained over 10,000 PT's and PTA's on the way.
Since then Dr. Crane has continued to practice as a PT and earn his Board-Certified Clinical Specialist in Orthopaedic Physical Therapy (OCS). Dr. Crane has lectured at numerous universities and been involved in PT advocacy.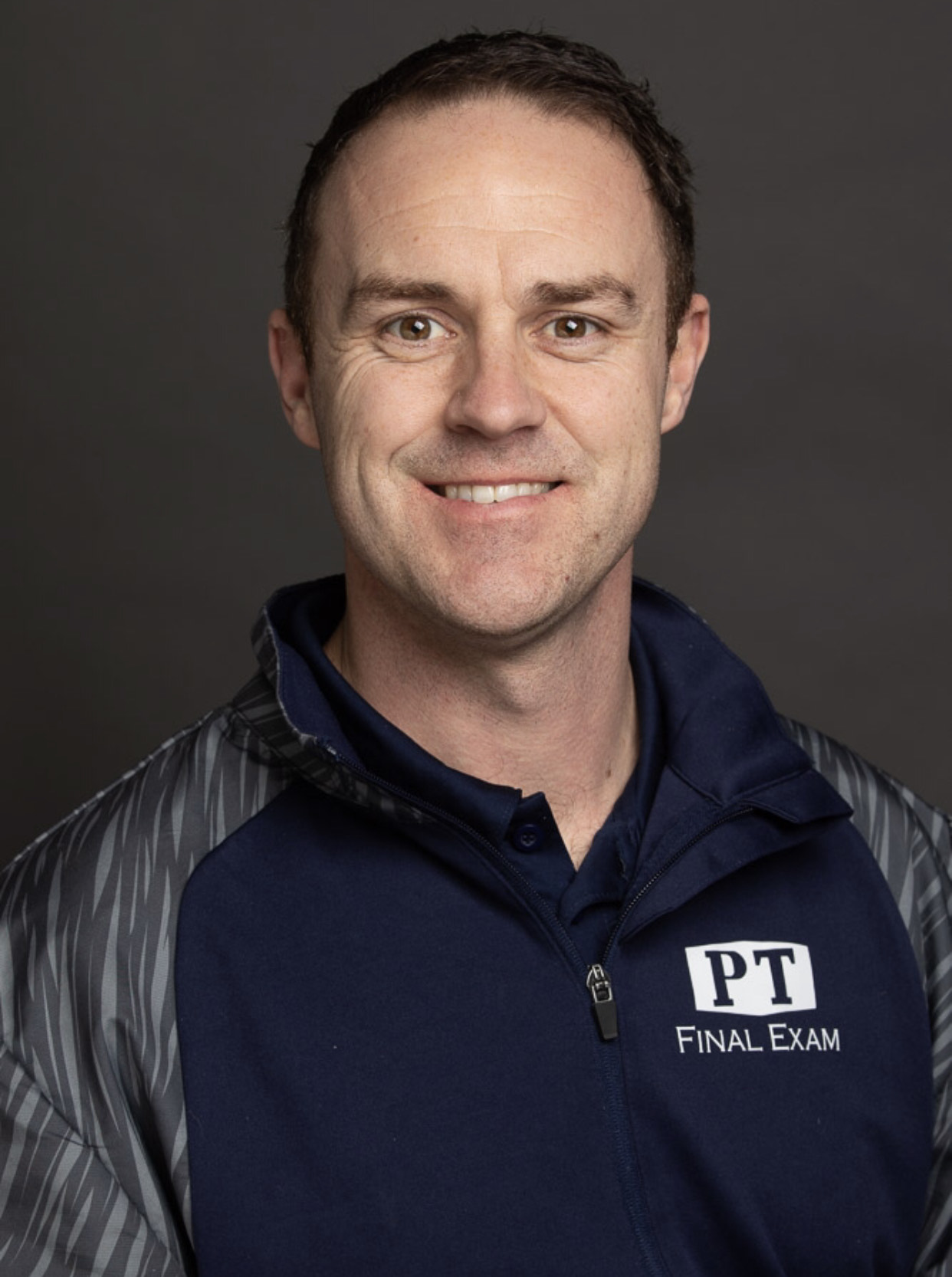 I am a foreign-trained PT who graduated from the University of Liverpool, England in 2012. I began my therapy journey as a PTA in 2006 before returning to school to become a licensed Physical Therapist. I currently work clinically in an outpatient setting where I specialize in Amputee rehab. This population is awesome, from the runners to those who never thought they would walk again.
On the coaching side, I have been with PT Final Exam for almost 5 years. When you tune into my lectures you will see that I am a visual learner. I am dyslexic and find "normal" study very difficult to grasp. I have tried to develop ways to learn and remember difficult topics and put a different spin on it, with videos (I like to use my kids), pneumonics, and tables. I have used the PT Final Exam platform to coach live classes and university cohorts which has been a lot of fun. If you and your school want to go through boards together shoot me an email at [email protected] I can make that happen.
Being a foreign-trained PT, I have been through the long frustrating process that goes with transferring a license to the USA. I worked as a PT in England, then had to take a break for two and a half years while I gained additional credits and fulfilled everything I needed to sit for this exam. I had multiple attempts at this exam where I came close, but I just could not get that PASS score. I finally saw PASS and obtained my license after completing a term with PT Final Exam in 2015.
My aim is to give you as many "Ohh, I get it now" moments as I can and help you understand topics you may not have understood in the past, so when you sit for the exam you can be confident you will see PASS.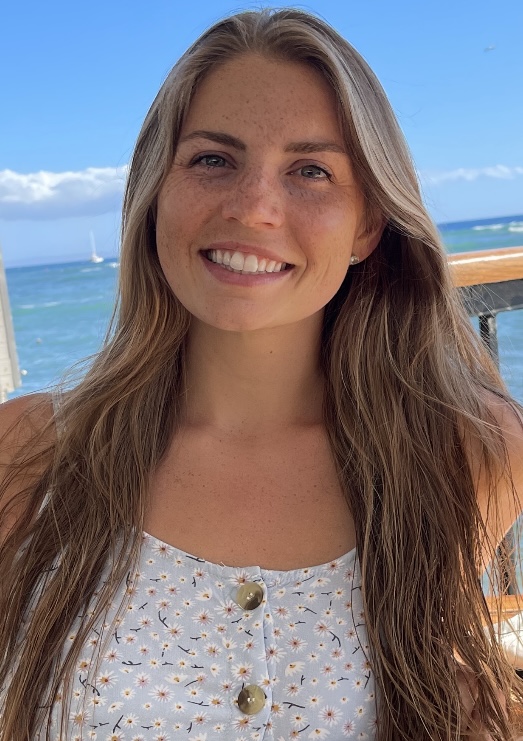 I am a Texas trained PTA who graduated from the Odessa College. I began my journey with my B.S. in Kinesiology from Texas A&M University, followed by teaching Elementary Physical Education for 4 years and group fitness classes at local gyms. I've always had a passion for teaching and physical therapy, and love combining those two to bring you the best understanding of commonly tested and misunderstood NPTE topics.
I believe there is not "one size fits all" to learning, and strive to bring you a variety of ways to approach difficult concepts and improve recall with mnemonics, visual demonstrations, and unique memorization tricks. My goal is to help you study smarter, and confidently sit down on exam day knowing you will succeed.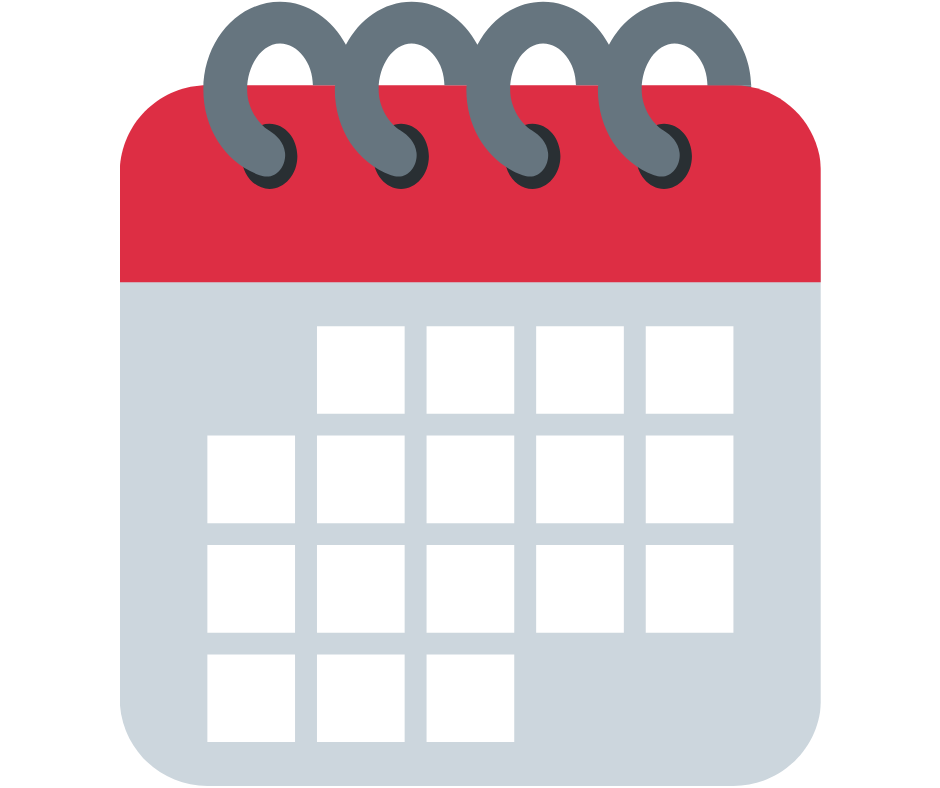 Course Schedule:
Week 1: Musculoskeletal System
MSK Data Collection-- Monday, March 13th, 2023, 8:30 pm EST
MSK Diseases/Conditions That Impact Effective Treatment--Tuesday, March 14th 2023, 8:30 pm EST
MSK Interventions-- Wednesday, March 15th, 2023, 8:30 pm EST
MSK Practice Questions-- Thursday, March 16th, 2023, 8:30 pm EST
Week 2: Neuromuscular and Nervous Systems
Neuro Data Collection-- Monday, March 20th, 2023, 8:30 pm EST
Neuro Diseases/Conditions That Impact Effective Treatment--Tuesday, March 21st, 2023,, 8:30 pm EST
Neuro Interventions-- Wednesday,March 22nd, 2023,, 8:30 pm EST
Neuro Practice Questions-- Thursday, March 23rd, 2023, 8:30 pm EST

Week 3: Cardiopulmonary System
Cardio Data Collection-- Monday, March 27th, 2023, 8:30 pm EST
Cardio Diseases/Conditions That Impact Effective Treatment--Tuesday, March 28th, 2023 8:30 pm EST
Cardio Interventions-- Wednesday, March 29th, 2023, 8:30 pm EST
Cardio Practice Questions-- Thursday, March 30th, 2023 8:30 pm EST
ALL LECTURES ARE RECORDED AND POSTED WITHIN 24 HOURS SO YOU CAN WATCH/REWATCH THEM AS NEEDED.
Why Should You Choose the PTA Crash Course?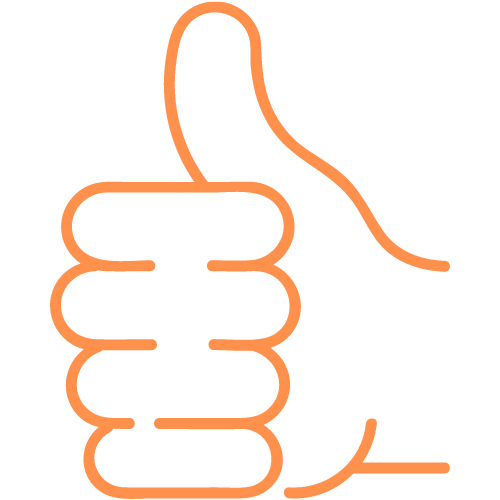 With years of research and experience under our belts, we are hands down the most AWESOME NPTAE prep course available! Some of the innovative features include:

Out-of-this-world customer Service!
A no-nonsense, driven approach.
Become a better clinician, guaranteed!
Taught by top-tier clinicians who don't just talk the talk--we walk the walk!
Enterprise University-Level learning management system
This is the original NPTE coaching course, and we will give you the keys to succeed on the NPTE!
Frequently Asked Questions
How long do I have access to the course?
After enrolling, you have access for 3 months across any and all devices you own.
What if I am unhappy with the course?
We would never want you to be unhappy! If you are unsatisfied with your purchase after the first live lecture, you can get a full refund. Our mantra is to give you "twice the content at half the price," and we make sure to live up to that standard!
Is each Live session recorded?
Yes! Each Live session is recorded and posted for your review. So you can watch as many times as you'd like!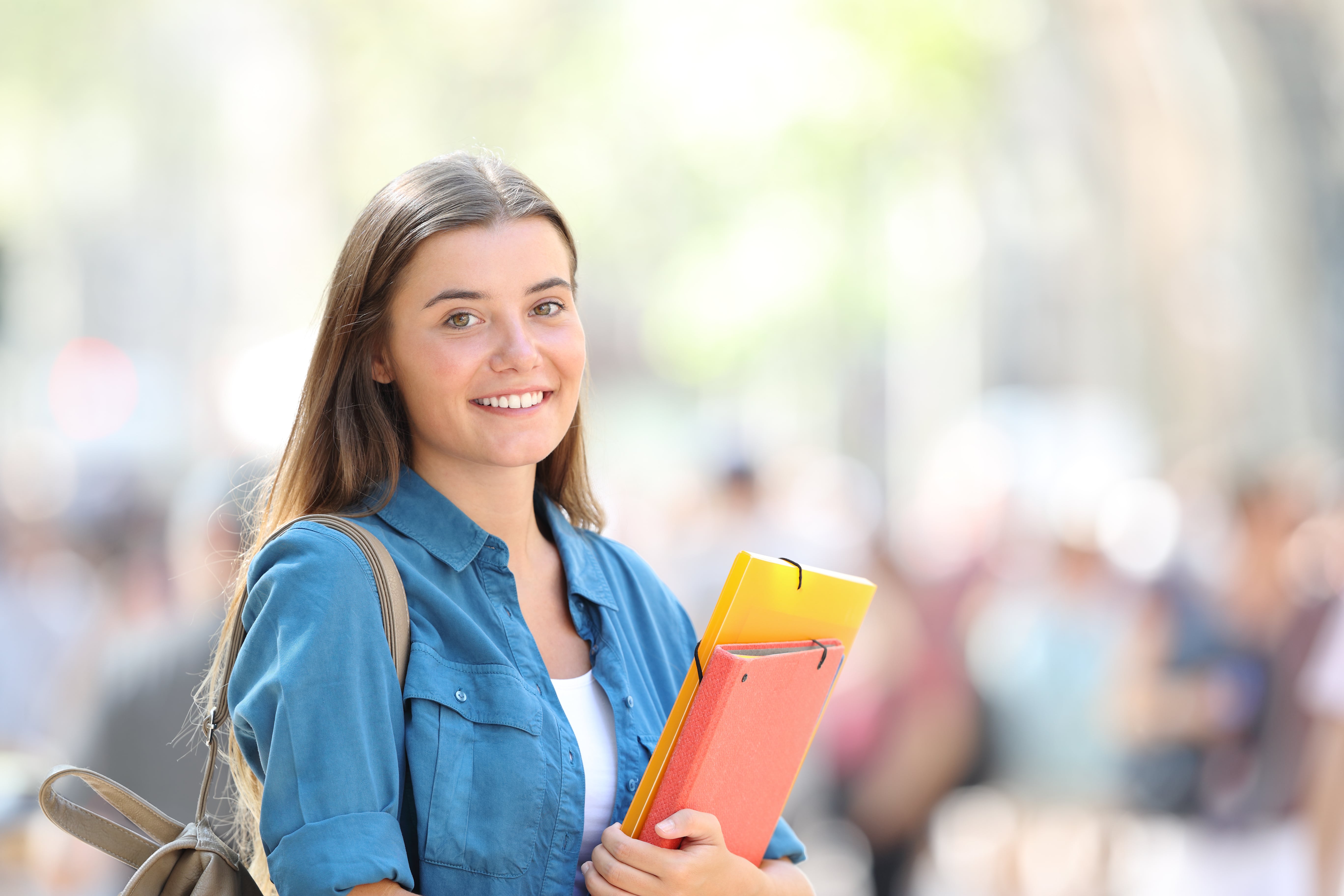 "BEST REVIEW OUT THERE!!!! I cannot emphasize enough how amazing this course is! I did the "live" review and it truly was worth every penny! Will and the other instructors taught me how to study and helped with pointing out the highlights of the main topics which needed to be known for the test. On the PEAT I made a 608 and pulled off 713 on my first attempt on the NPTE! Do yourself a huge favor and enroll into this course! You won't regret it!!!!"
- Karinda DPT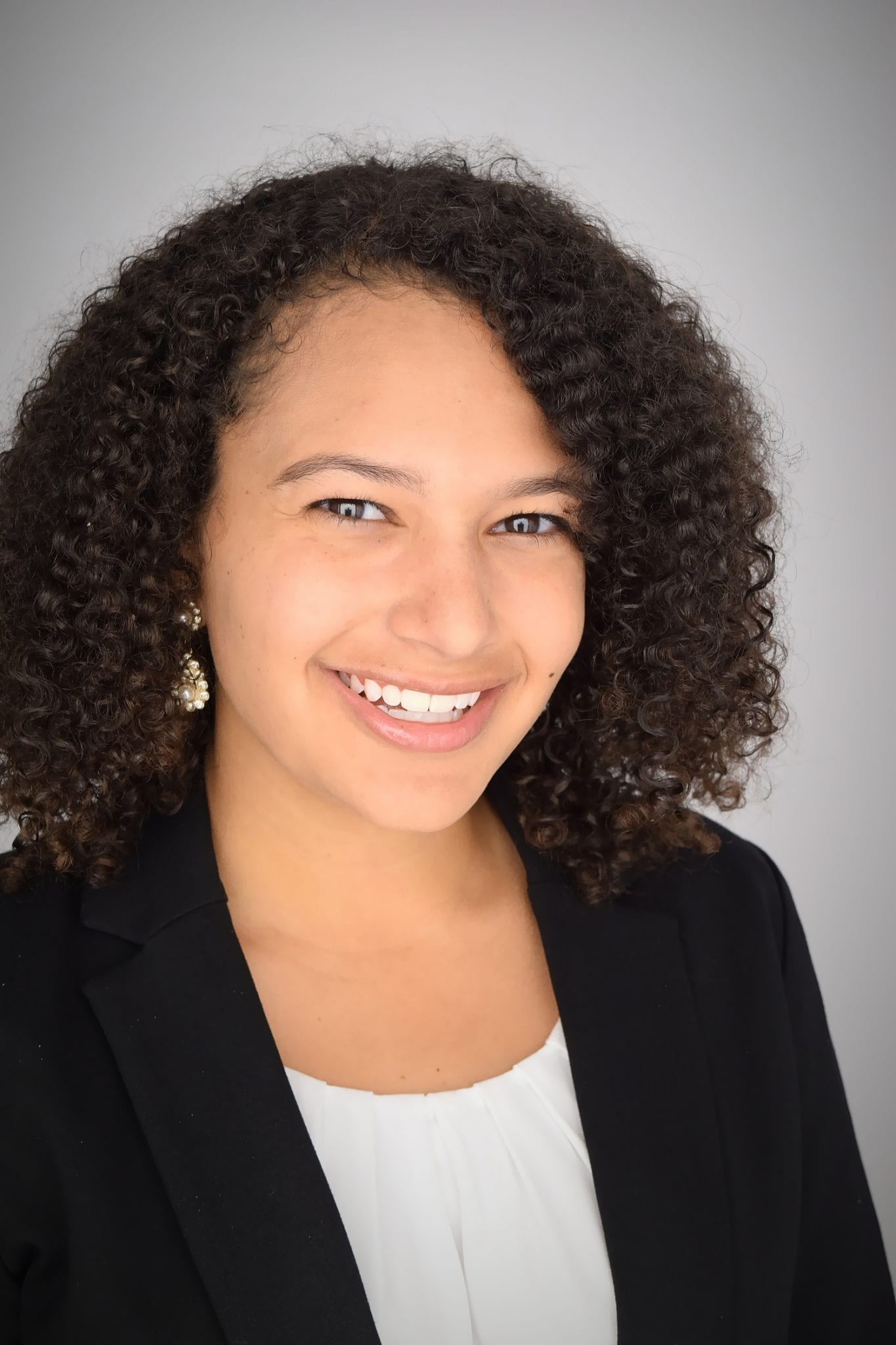 "...Using PTFE as my main study source helped me score an 800 on my exam, and I don't think it was a coincidence. I have recommended PTFE to my classmates who are taking the July exam, and I recommend it to anyone reading this review as well!"
-Esther DPT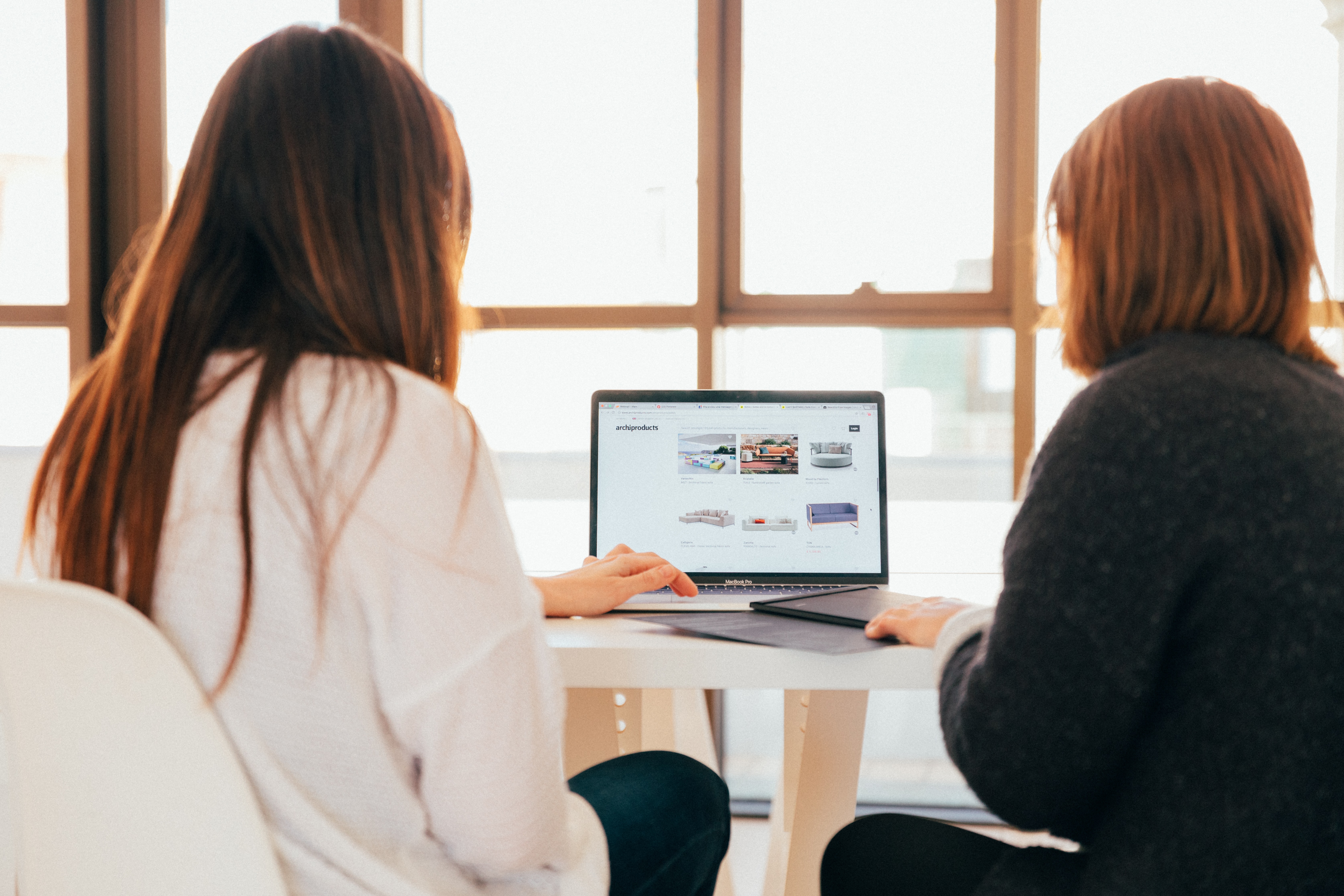 Live Webinars
Structured like a university course (but much more convenient, interactive, and awesome), the live webinars will help guide you through the essential content of the exam. Because the exam is clinically-based, you must have a firm grasp on how to apply your textbook knowledge into novel, clinical scenarios.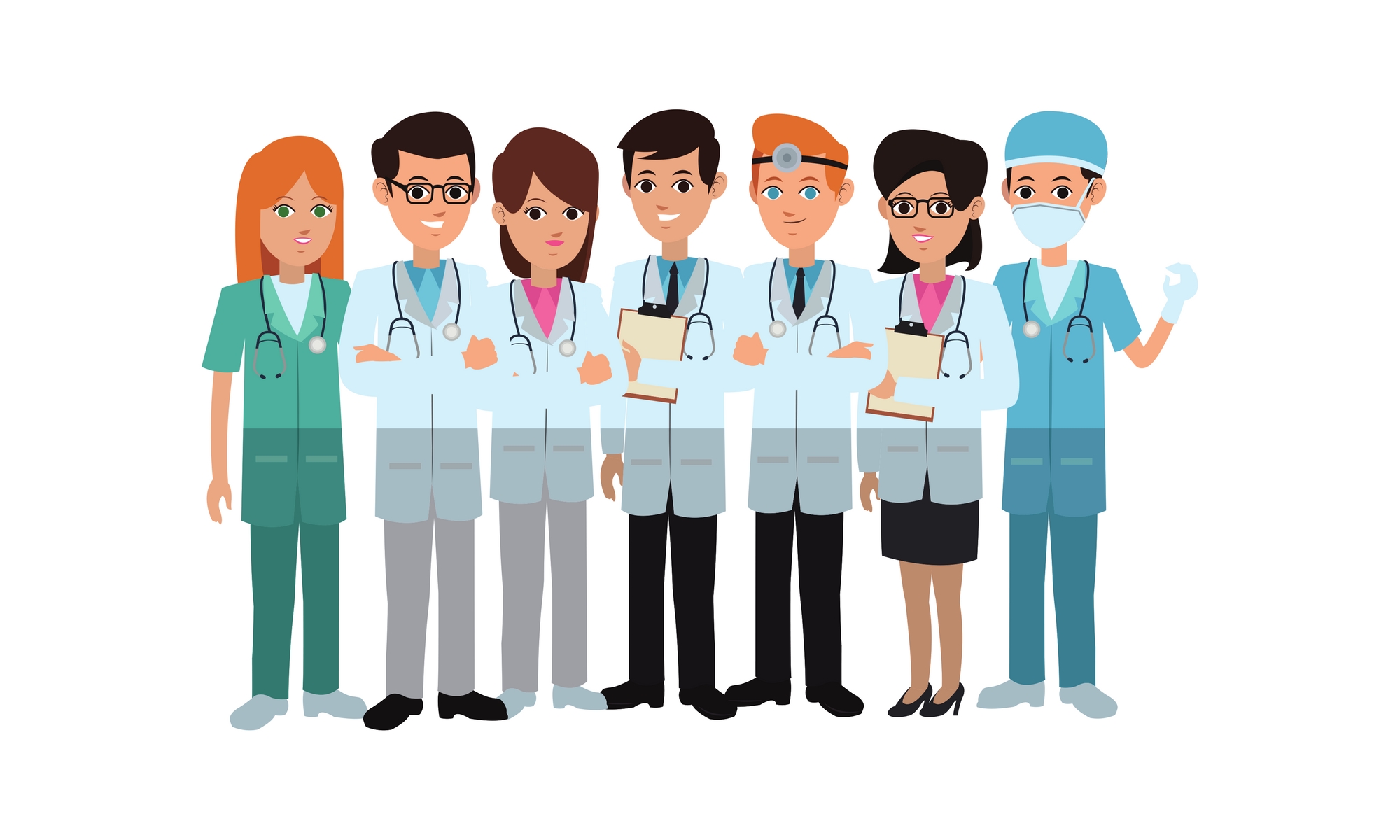 When you have a question, you need a real PT to help. PT Final Exam has a team of licensed PT coaches who can help answer your questions! This feature of this online review course sets us apart from the rest of the NPTE preparation world. Discussion board, instant chat, and social media–we get your questions answered!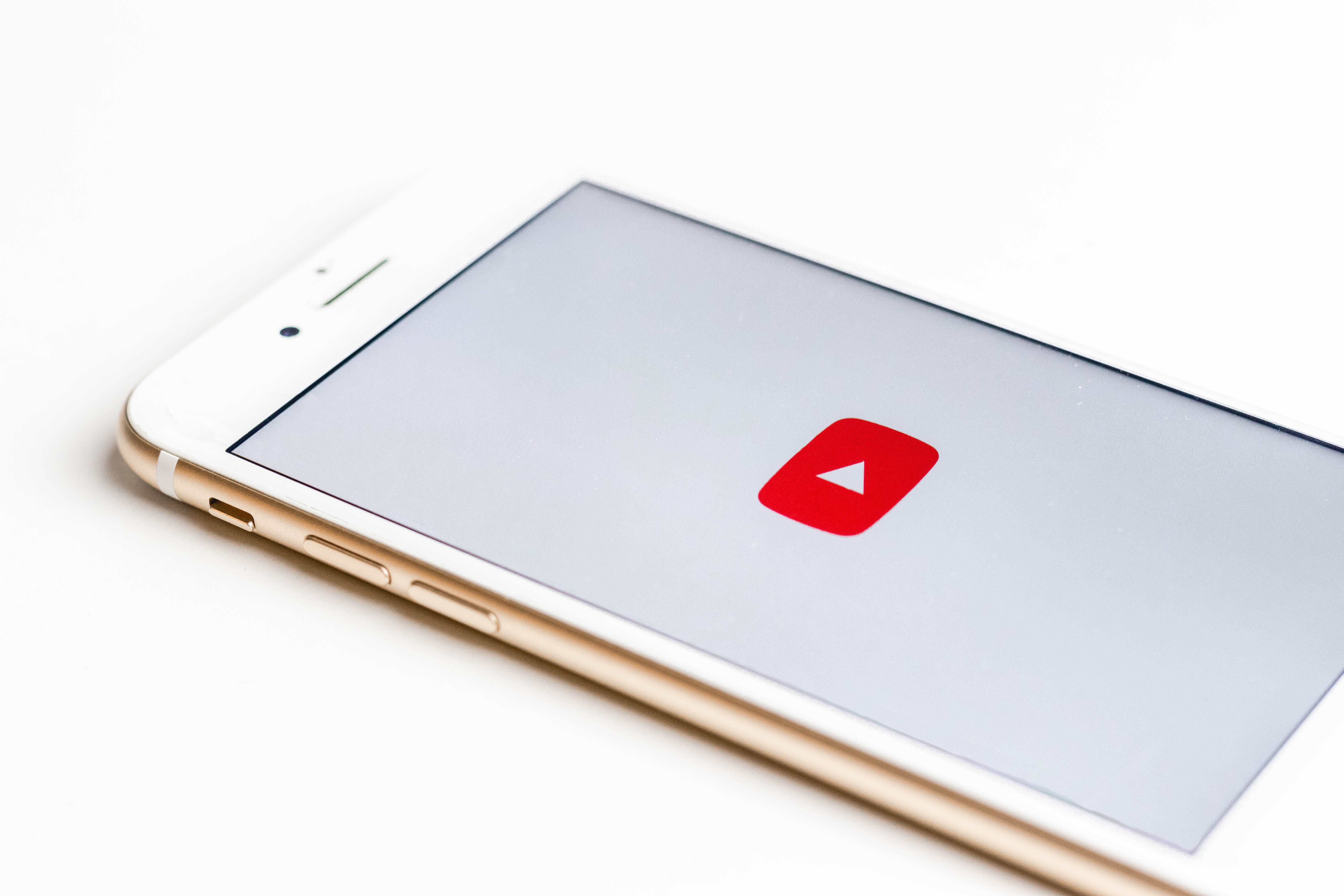 Videos, Videos, and more Videos
This crash course will walk you through the toughest topics on the NPTE. From the "Big 3" to pediatrics, we have you covered!
Easy to follow instruction with an enterprise-level LMS--it's an unbeatable combination!
This bundled crash course will give you over 4 LIVE lectures related to NPTE content and strategy and give you the tools to PASS the NPTE!
Course objectives--This is what you'll KNOW on test day!
Clearly understand the MSK, NM, and CP systems on the NPTE

Have the key resources you need to succeed on the NPTE

Execute and answer questions correctly--even if you can only narrow them down to 50-50!
Over $900 value!
Get the NPTE score you deserve!
BUT WAIT!!! There's more!!
I really don't like hyped up sales pages--they are usually over the top and annoying, but I wanted this to be the absolute BEST course for your money.
You see, I've been teaching NPTE courses for nearly a decade now, and if it's one thing I've noticed, not all NPTAE prep courses are created equally.
My goal is to provide the absolute best content at the best price so that you don't have to take out another loan just to study for the NPTE. This deal for the NPTE is by far that best deal we have ever run, and I'm serious when I tell you that my wife thought I was crazy for offering it at this price.
If you sign up early, I'll throw in 4 MORE mini courses (literally sold for more than $200 on a regular basis)
These mini courses are:
Lymphatics System Mini-Course--Examination, Evaluation, Interventions, and practice questions

Integumentary System Mini-Course--Including dressings and interventions
Gait Analysis and Deviations (my original course!)
NON SYSTEMS--perhaps the most popular mini course that I have with 17 video modules

explaining the key parts of the Non-Systems, including:

Prosthetics
Modalities
Research
Safety & Protection

This deal will expire quickly, so please be sure to grab it before then so that you don't miss out!
This literally brings the list price of all these courses to > $1100!
Like I said, this is by far the best deal we've ever had!